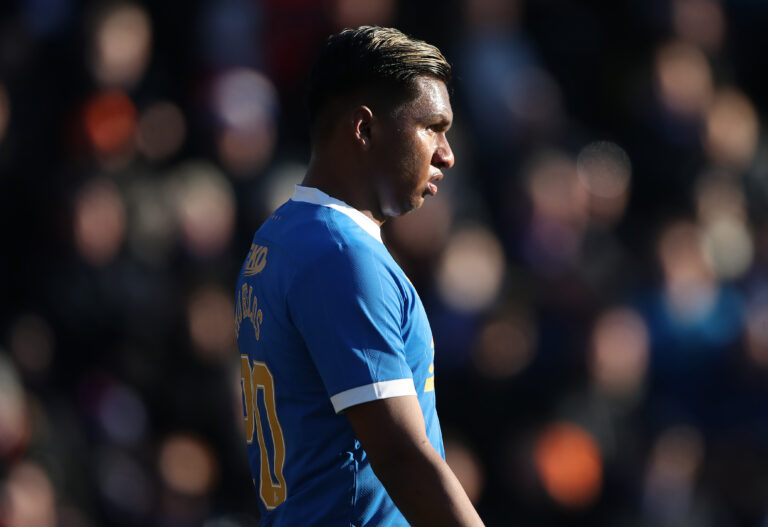 Alfredo Morelos, understandably, returned fuming from the international break and the Colombian was raging on more than one level.
He was angry with national team boss Reinaldo Rueda, who is being lambasted by his country's media and pretty much everyone else, not just for the atrocious management which led to their Qatar world cup chances all but disappearing, but for standing firm and stating he'll repeat it.
Then, of course, the small matter that this goal-shy country, who can't buy a strike for love nor money, was managed by the man who wouldn't even give el-bufalo a place on the bench, despite calling him up and making him fly a 15,000-mile round trip to get there.
This not only meant Morelos couldn't help his country and team mates, but he also missed out on a tonne of Rangers action, particularly at Parkhead.
And this is the other disquiet the former HJK man was feeling – Rangers were tripe in his absence, let's make no bones about it, we were, and Morelos was horrified about the performances while he was away.
The display he put in v Hearts was a culmination of all that rage and anger vented in the right way, by expressing it in football and destroying his opponent.
And it led to him being rated striker of the week by UEFA, so it's evident just how unhappy Freddo actually was.
He's happier now. He's back playing football and he's tearing the pitch up.
Long may it continue.