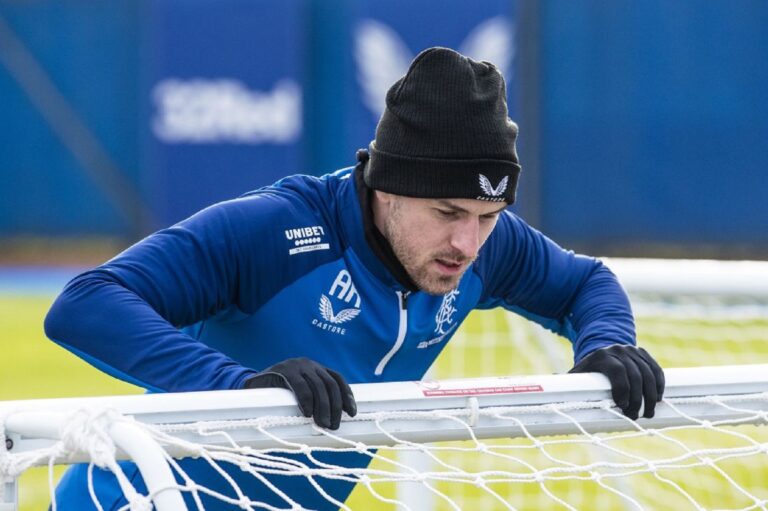 Rangers fans are finally to properly get to see January star signing Aaron Ramsey today as the Welsh superstar takes the field as a starter for the first time since joining the Famous.
Alongside equally-anticipated Filip Helander, the on-loan Juve star will come out the Annan tunnel and endeavour to get Rangers into the next stage of the cup, but fans will be extremely eager to see what he can do.
We must bear in mind Ramsey is so far off match sharpness it isn't even a joke, so we must make some concessions in terms of his stamina and how 'in-tune' he'll be given just how off the pace he still is, but cream always rises to the top and Rangers fans will just be happy to see glimpses of the quality he has.
Of course, Rangers have an embarrassment of riches in midfield, and despite his stock and reputation, Ramsey can't just expect to start based on his name. Must earn his place like anyone else given he's got Jack, Kamara, Arfield, Davis, Aribo and Lundstram to compete with, to name just five.
But today is his chance to give a little tease of his talent, and supporters will keenly anticipate what he will offer.