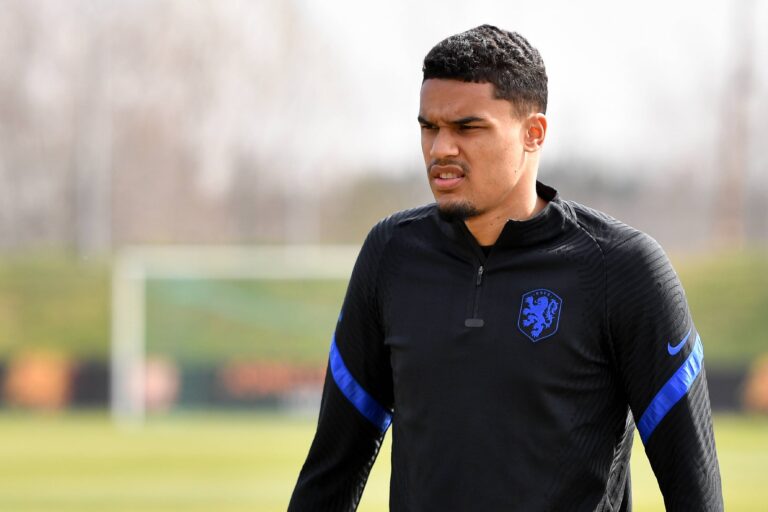 According to Jordan Campbell at the Athletic, Connor Goldson will not be signing a new deal (if he was going to, surely he would have by now) in a statement which isn't quite 'ITK' in truth, but more commenting on the slightly obvious.
Which does beg the question of how the club proceeds going forward.
Filip Helander should be available by the end of this month, and everyone is loving the return of Leon Balogun.
John Souttar will arrive in the summer, and those Danilho Doehki rumours persist, with the Dutch stopper making a choice once his contract expires.
We may also have the returning Niko Katic as well.
All of which could see a lot of change in defence over the coming months.
If Goldson isn't signing a new deal, he's surely going to start being dropped more, because we want to give minutes to players who are committed to staying.
Balogun is, of course, in the same boat as Goldson in that his deal expires this summer, but there could be a sense of wanting to extend him such is his experience and quality when he is fit. And the likelihood he'd want to stay.
And then there's the fit-again Helander. Surely he'll get more time on the pitch towards the end of the season, as he regains fitness and tries to assert himself for next season.
All of which means next season could well be Helander, Souttar, Doekhi, Katic and Balogun if he signs.
Which is decent in truth, but the lack of certainty over Goldson (with little but guesses) means we're all left somewhat in the dark.
Sooner the defence is sorted permanently the better.