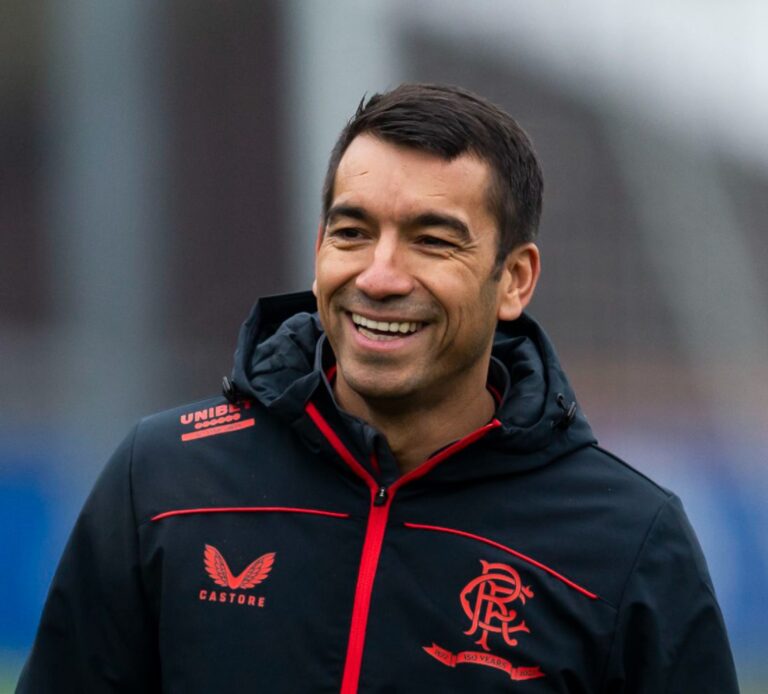 While fans are chewing over Nathan Patterson's sale to Everton, it does mean one especially good piece of news:
With this sale, said to be an initial £12M rising to £16M, Rangers suddenly have a bit of financial gravitas, and will be less vulnerable to sale of genuine assets.
As much as Patterson is a great player, he simply wasn't ousting James Tavernier, and if there's one player we could afford to lose for a massive profit, it probably was the Scotland international.
And with that £16M ultimately in the bank, the likes of Joe Aribo, Glen Kamara, Ryan Kent and Alfredo Morelos become much stronger assets and Rangers no longer have to sell for potentially below their market value.
In short, this cash puts us in a much stronger position, and only a huge bid for one of the other major club players now would persuade Rangers to sell.
All in all, this kind of selling, this value of transfer, is exactly what Rangers have been waiting for for around 5 years now.
All those transfer windows hyping up £15M sales, £20M sales, and none of them ever happened.
It meant more and more coverage of the loss of major players like Aribo, like Kent for potentially below their worth.
This sale, of a less important player, for the same kind of money, finally gives Rangers insurance over top assets and protects us far more.
We're not saying it solves every financial issue we have, but it comes close to it.
This is £23M debt down almost £21M thanks to the £4.5M sale of SG and now this for Patterson.
In the long term, the club comes first, even if Patterson is one of us.