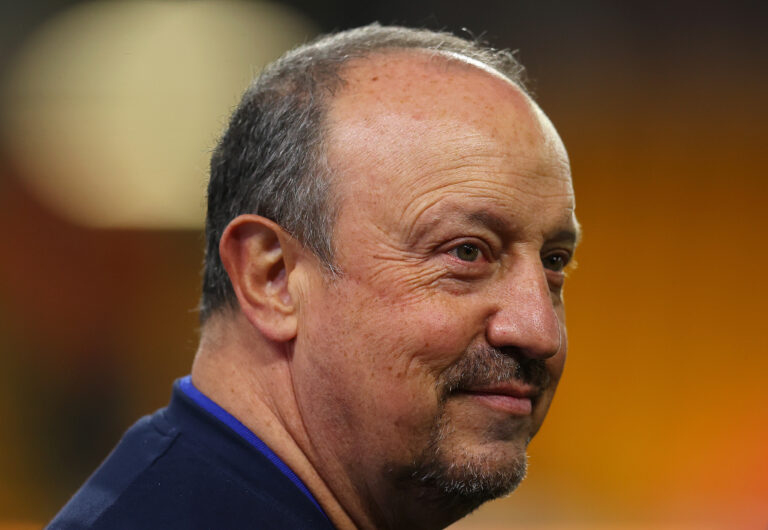 Reports from England have claimed not only are Everton determined to get £15M man Nathan Patterson, but they've also set their eyes on a double swoop for Glen Kamara into the bargain.
Kamara, currently valued at up to £20M thanks to excellent performances at the Euros and a fine lease of life under Giovanni van Bronckhorst, is expected to make his way to the PL at some point in his career, but Everton's well-documented interest in our unfavoured right back has now extended to the prize CM Kamara.
If the Toffees were to make the move for the pair, Rangers would certainly expect around £30M for them, given their ages, reputations and respective CVs.
We do know they're expected to make a serious charge for the Scotland international, but the Kamara interest wasn't expected strictly speaking this month.
We know an unnamed PL side, believed to be Everton, bid £8.5M for Kamara in late 2019, but it was rejected out of hand.
They appear to be coming back for seconds but like Patterson, will need to double their offer to secure the player.
January's fun and games have well and truly started.