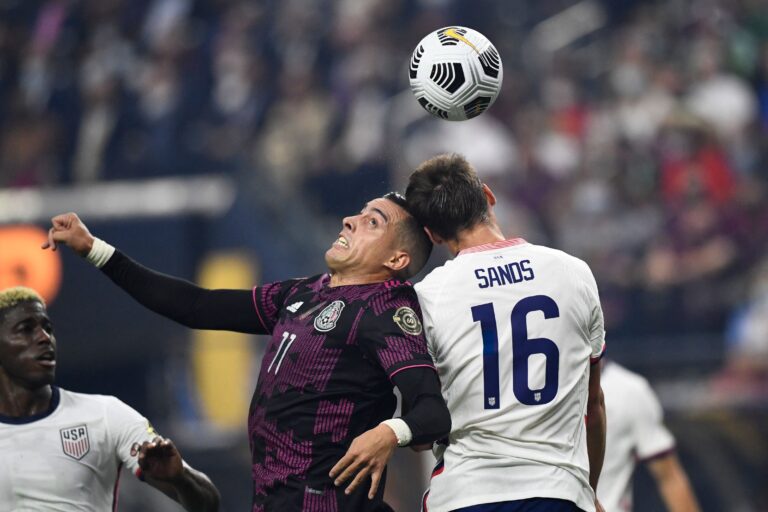 Not long after gushing about James Sands before his arrival at Ibrox, USA boss Gregg Berhalter has subsequently ditched the midfielder for the upcoming world cup qualifiers.
Only three weeks ago Berhalter said this:
So why he has now left the midfielder out of crucial world cup qualifiers we're not sure. And no, before anyone asks, he's not doing Rangers a favour – a national coach's focus is his team, not a club, so this is tactical.
So we're left wondering why this international player that the USA boss rates so highly is suddenly not good enough for his squad.
In reluctant defence of him, Sands has only actually played a single world cup qualifier up till now, and otherwise was on the bench for three or not called up at all.
So we'd admit he's far from a USA first choice.
But the way his coach extoled his virtues we'd have assumed he had a bigger role for him in mind with the NT going forward.
Apparently not.