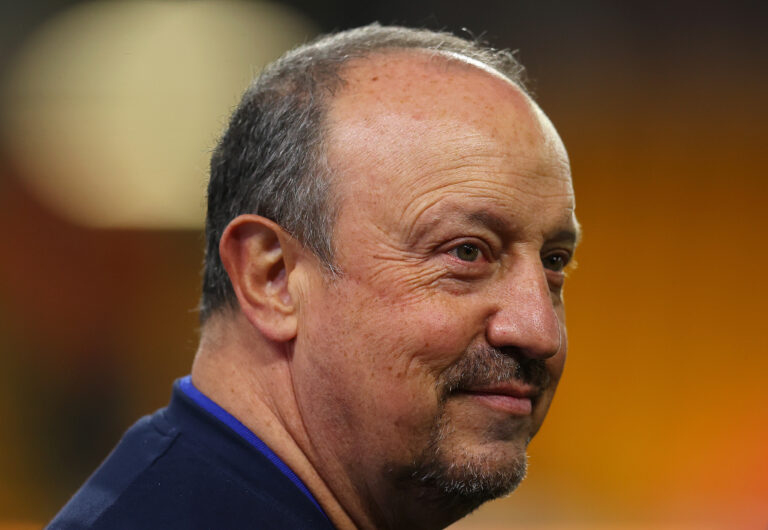 The BBC and the Daily Mail are determined to downplay Rangers' sale of Nathan Patterson to Everton by claiming the initial fee is £10M rising to £12M, when it's widely understood to be an initial £12M rising to £16M.
It's no surprise Pacific Quay would portray the value as being lower than it actually is, and it's not that shocking either that the Mail is being plain incorrect either.
Patterson, as insiders would tell you, is going for a very fair £12M and that will rise to £16M. Some fans think this isn't enough, but that's a matter of opinion, but equally the press we've quoted are trying to knock £4M off that.
No, it's not an initial £10M, it's £12M. And the eventual value will be £16M.
It's an excellent deal for Rangers, and a good sale.
Not that certain press would like you to believe that…