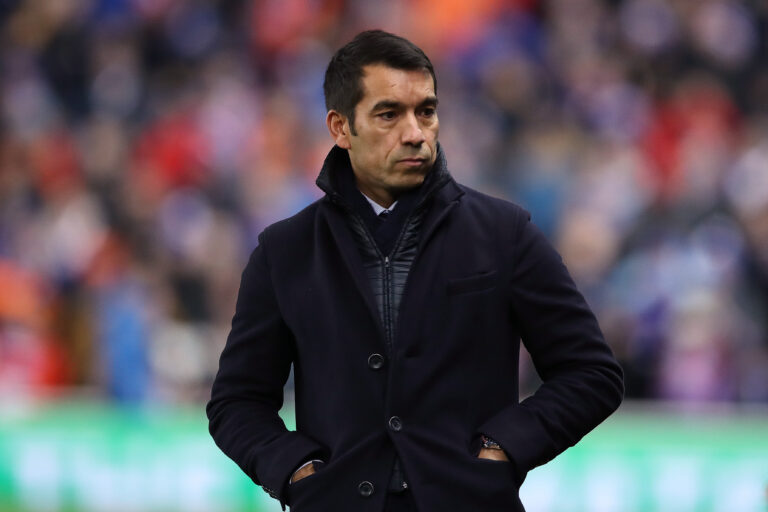 The 'Gio Effect' is in full swing after Rangers yesterday demonstrated a new side to their game under the new boss: conviction.
With Robbie Neilson whining that the only difference between the sides was Rangers taking their chances, and that Hearts were the better side, the Gorgie boss nailed it.
The home side probably were better overall, but being better doesn't win matches – scoring goals does.
In fairness the same man did admit this too, that you don't win matches with possession, but with 'putting the ball in the back of the net'.
And he's correct, and it's highlighting a new side to Rangers where we are starting to take chances, rather than profligating to the end of the earth.
Indeed, Rangers only had 6 shots on target yesterday – but two of them went in.
And that clinical finishing has seen a tonne of goals for Gio's reign, while just one clean opposition goal has gone in, the other being an OG.
It's quite the difference to the stale era of SG, which never actually got going at all – it had one purple league patch last season from August to January, but that was literally the only domestic performance he had aside 2019's split (when it didn't matter anymore) in 3 and a half years.
Now we see strong and purposeful play and personnel digging in. And taking their chances.
2 goals conceded (one OG), 11 scored. A fantastic start in anyone's definition.