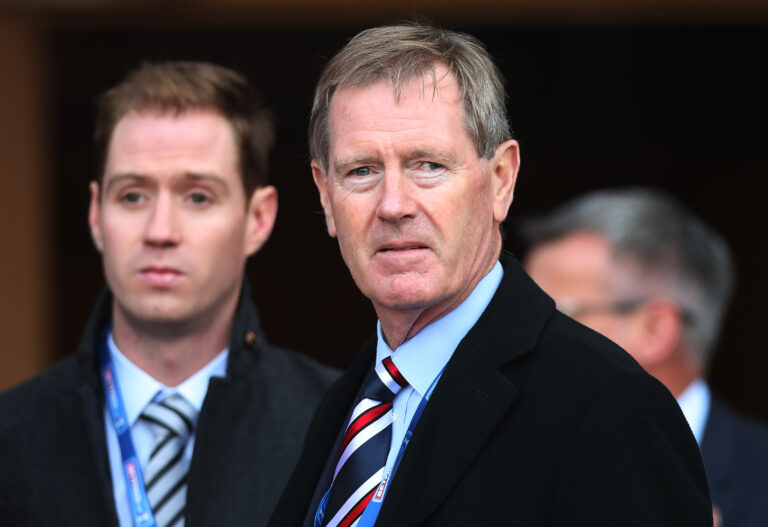 After former chairman Dave King declared his intent to stand for re-election on the Rangers board, opinion on his return became instantly divided.
Some against, some for.
And sorry, but boardroom politics and war among our executives is absolutely, 100% the last thing we need right now.
Whether we like or dislike King doesn't matter – Rangers, board wise, are in a pretty good position, and the action on and off the pitch, aside the accounts, is giving us a nice feelgood factor.
The last thing we need now is for unnecessary friction at boardroom level and a left-field war between our suits.
We get it – there's issues with him, Graeme Park, and Club1872. We know he's been attacking the club in public via the Daily Record, and now, the Evening Times.
Some support his claims and defend his actions, others want him away from the limelight.
But frankly we don't care about King or his intentions. We care about Rangers Football Club and its future.
And having someone with negative relationships with the current board then return to the board is quite simply helpful to no one. Apart from King himself, we imagine.
We don't need a board at war with itself – we've had enough boardroom conflict at this club to last a lifetime.
So for us it's a big fat no, and we'll be voting that way if it comes to him standing.