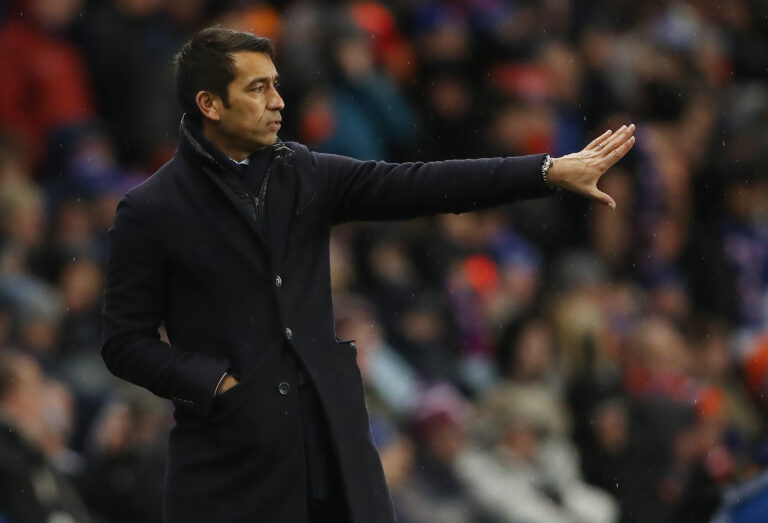 On the day Ibrox Noise noted that the media shift regarding Rangers was noticeable, the Scottish press reverted to type by contradicting themselves almost comically.
One outlet claimed Rangers have contingency plans in place to lose any of the top performers, while another claimed the exact opposite as our boss was reportedly assured by the board none of the key assets will be sold.
It adds up to the usual media guessing game over the club based on the fact internal info simply doesn't leak out.
We do get some exclusives on Ibrox Noise, but only information Rangers WANT outlets like ours and other fan sites to have.
It's the club's way of getting info out without feeding the likes of the Record or the Sun, by giving it carefully to sources who have the club's best interests at heart.
And the guessing games from the general press is an absolute farce – one rag claims no players leaving, another one literally proclaims the exact opposite.
Who to believe?
Well, how about neither of them.
The only sources you can trust are those who work with the club's best interests at heart, and there's a few such, ourselves being one.
We can't promise you detailed info on every player coming or going this January, but we will bring info to you honestly and with the best intentions.
Unlike the DR who just want to maim us at every opportunity.