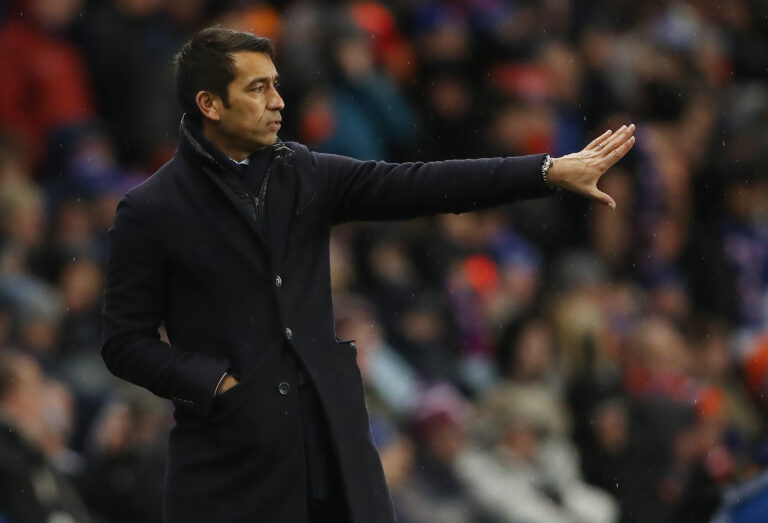 According to reports over the past 24 hours, Borna Barisic, who was only being tenuously linked with a move to Aston Villa, has been so impressed by new manager Giovanni van Bronckhorst that he wants to remain at Ibrox for the foreseeable future.
The Croat, whose game has improved under the Dutch maestro, has formed, like James Tavernier on the other side, a more disciplined game the past four matches, with a more strategic use of space and movement, as instructed by GVB.
Indeed, after some very indifferent displays this year, the ex-Osijek man has found some new feet, defending with purpose and more tight control, while choosing when to go forward and when to remain retreated.
While his crossing has become less of a weapon, and he's putting in considerably less of them, he is still providing that angle, and it seems like his new game is appealing to him and he's happier now.
Whether Villa and SG were really interested in an £8M move for him only they actually know, but reports do suggest Borna is happy to remain as a Ranger under Gio for the time being.