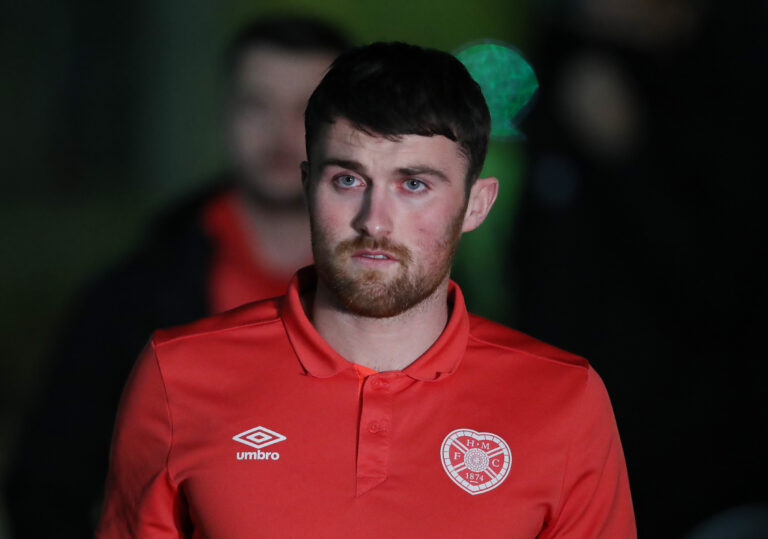 To this day we remain somewhat puzzled over the links regarding Hearts' John Souttar. Going hand-in-hand with the similar links with Stoke City's namesake Harry, the claims Rangers are interested in 25-year old John really do confuse us.
He's never really stood out, to us personally, as a particularly impressive defender, albeit admittedly the goals against column for Hearts is the third best in the SPL.
He tops the SPL second only to Joe Shaughnessy of St Mirren in blocks, but overall his defensive traits do not stand out impressive among the best in the division.
And at 25, with just 4 caps for his country, he's hardly breaking through there either.
He's just not someone we can say inspires us, and doesn't strike us as much better than a George Edmundson.
Maybe for squad, but if we want defensive quality, we'd recommend looking elsewhere.
In fairness these links have been going on since deep into the SG era, and now he's gone, they continue into the Gio reign. Whether there's an ounce of credibility in the stories we've no idea.
True, the lad is out of contract in the summer, which is a good price for Rangers these days, and maybe he'd be handy for squad, but beyond this he's certainly not better than Goldson, Helander or Balogun.
Mind you, perhaps Gio sees it differently, in which case, what the hell do we know?