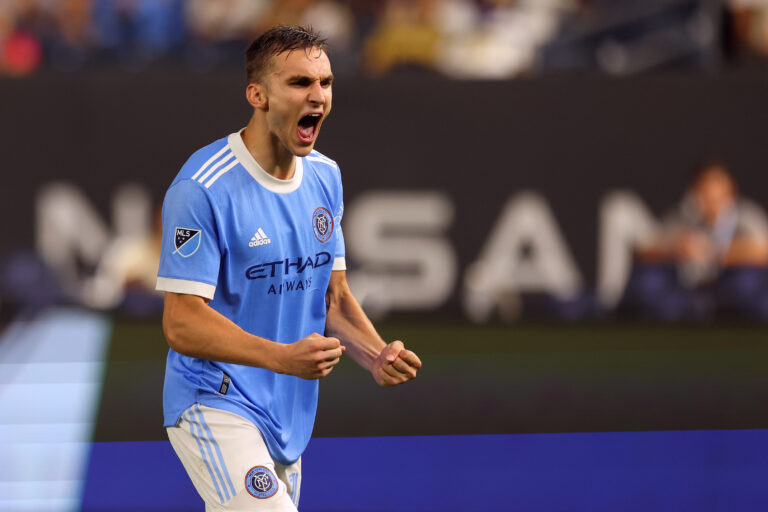 Reports today linking Rangers with £4M USA international James Sands scream of an agent using our club and Giovanni's well-known friendship with Claudio Reyna and namesake son Giovanni.
Sands, 21, has never played outside the MLS, and the last time Rangers signed a player of that scenario did NOT go well at all, and we're extremely wary of any story connecting an American player with no global experience to our club.
We're going to see a lot of players in the press supposedly interesting the club, and as Ross Wilson previously confirmed, 95% of the names are fiction. Gio recently corroborated that by saying 'most' the names he's seen aren't correct.
And Sands screams of another.
A midfielder by trade, he has a decent 7 caps, but his current deal is still with five and a half years left on it and Rangers don't have £4M to waste on untried players. Don't get us wrong, the kid is definitely a baller and has a fine reputation, but like Polster he's never tasted football on a higher level than the MLS and/or in Europe. So it's a risk for any European team.
There's also a further twist. Sands is with the same agent as Giovanni Reyna, and with GVB being our manager and the Dortmund angle in there too, this just screams of lazy journalism using connections to make a story.
We're not sure there's anything here.