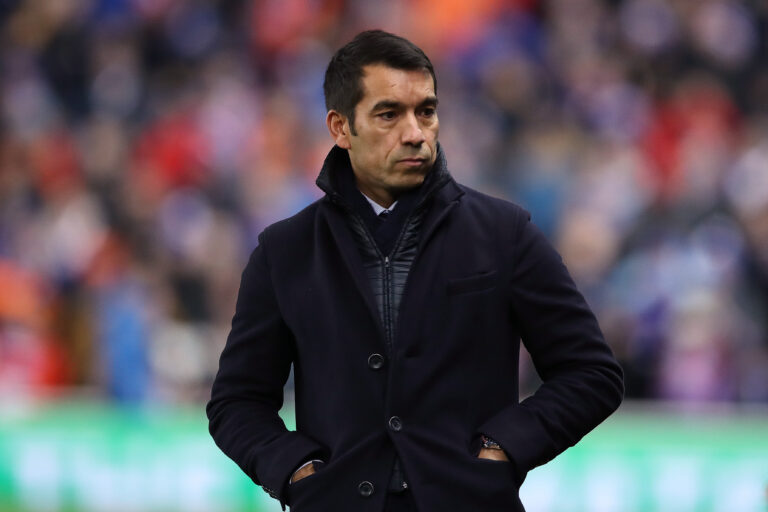 Rangers have a rare luxury on Thursday of already having secured passage to the playoffs of the Europa League, and don't have any pressure whatsoever when GVB takes his men to France to face Lyon.
Indeed, the fixture is as dead a rubber as we can remember in European competition for the Famous, and while naturally a few hundred thousand for a win isn't to be sniffed at, in the grand scheme of things, the match has little riding on it.
Apart, of course, from Gio's incredible record of a start to life as Rangers manager, having won a sensational 4 out of 4 and conceding just one in there.
From a pure statistical point of view, and a mild financial one, a win would be very nice, but nothing critical rests on this one, which is a rare position for a Scottish club to be in at this level at this stage.
Of course, we are Rangers and we want to win every match, and Lyon would provide stiff Champions League-level opposition, giving us a little preview of what to expect under Gio next year should we secure group stage of Europe's premier club competition.
But ultimately, it's not a critical fixture.
It boils down now to how Gio views it. Will the manager preserve his side to have full pelt against Hearts and other domestic opposition, or will he see Lyon as one he needs to win and field a full-strength XI?
Only he of course knows.
From an Ibrox Noise of view, we go with whatever GVB wants – we're just laying the facts down.
We'll be interested to see what he does on Thursday.