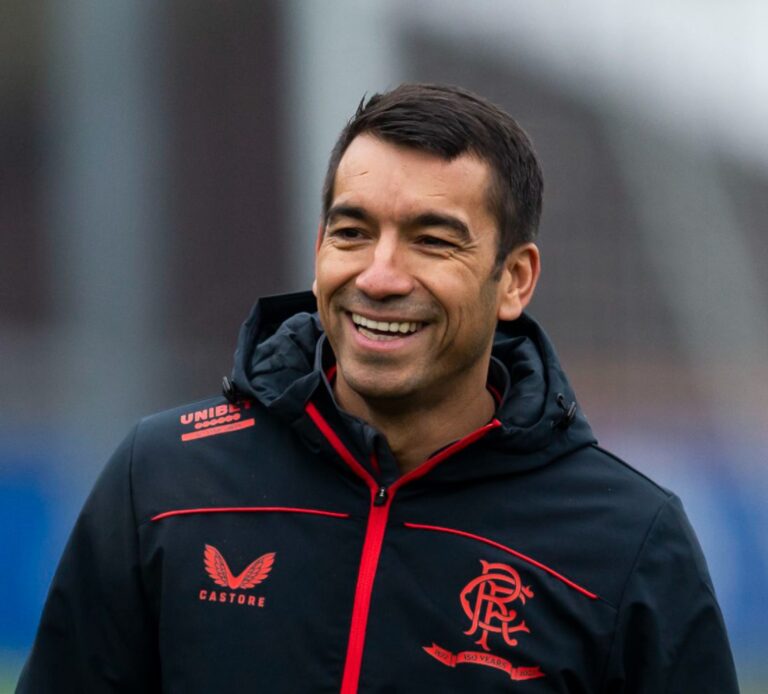 The true test of GVB's incredible revolution at Ibrox will be in 3 weeks time. A fact overlooked by many Rangers fans is that Rangers, under the previous manager, stumbled after new year and quite simply stopped playing as soon as the turkey appeared.
Rangers were never domestically managed at all into January onwards.
AKA, the form loss post-Hogmanay was as depressing and frustrating as it was predictable.
But Gio has a giant chance to overhaul that.
If this Rangers side returns in 20 days kicking and fighting and playing as brilliantly as it has the past month, if it continues its onslaught on the SPL and keeps winning, we will know our manager, if we don't already, is absolutely the real deal.
Ibrox Noise is on record as being convinced this boss is the most impressive the club has had aside and since the great Walter. Obviously the Grand Master was on a different level to everyone, but my God he'd be proud of what Gio is doing.
And no boss, aside Walter of course, has impressed us as much as Gio has in as short a space of time.
And should the resumption of play see a continuation of this form?
We could be onto something extraordinary.