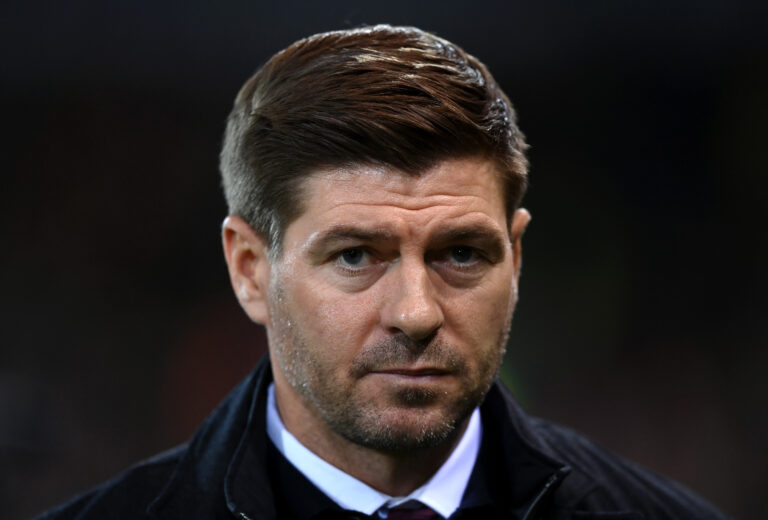 If there's one consistent in the press right now, it's the names Joe Aribo, Ryan Kent, and today, Glen Kamara being linked with a move out, with, in the latter's case, a big money transfer to Steven Gerrard's Aston Villa.
Kamara has been a completely new animal under Giovanni van Bronckhorst, looking hungry, sharp, and with a vastly improved appetite for the game, showing defensive discipline and attacking nous, he's just been a different player for the new manager.
Previously, his lack of guts and heart made it look 100% like he wanted his move south, but since Gio came in, it's been night and day compared with his SG performances.
Of course, there's a caveat. It's the winter window coming up and the Finn could well be playing for a move away.
But equally, we've seen Kamara playing within himself up till January before, under the ex-boss, so maybe it really is the GVB effect.
Does this affect things?
Yes – if Kamara is in form, Rangers, if Villa really are interested, will have to invest a fair chunk of cash for a player widely regarded as a marquee club asset.
Right now, he's playing like the £20M+ midfielder he is capable of being, whereas before if Rangers could get £8M we'd be laughing.
So if any bid from Villa Park arrives, it'll have to dig deep to interest Rangers.
But maybe he's got no desire to leave at all.
After all there's 56, Gio, Borussia and CL to play for.
Who'd want to leave that?