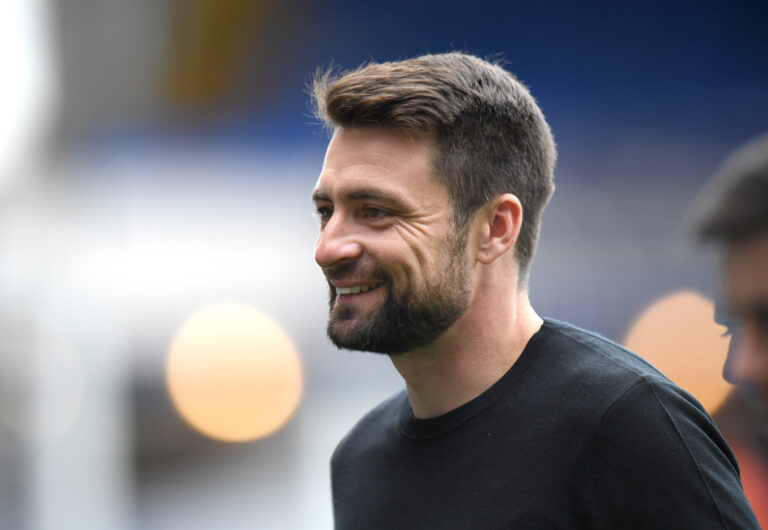 The managerial merry go round is in full swing after Ibrox Noise sources added Jack Ross to the growing list of managers linked with the impedingly vacant Rangers hot seat, on top of GVB and surprise contender Russell Martin.
Obviously, nothing has been confirmed yet, and we await developments from Ibrox and Villa Park to see if anything manifests itself over the next 24 hours, but every media outlet does seem to be reporting the same story, and Ibrox Noise sources confirm it's very much a goer too.
In terms of the names, the most popular three we've seen so far are Frank De Boer, GVB and Barry Ferguson, but Derek McInnes' name is there too, along with, as mentioned, Ross and Martin.
We will be honest, we definitely do not want Ross or Martin thank you, and certainly not McInnes. We also have reservations about Ferguson.
The two Dutch lads are reasonable shouts, with GVB probably the most popular.
But… of course, this is still, at this stage, technically speculation.
While we have sourced info at the end of the day it's Gerrard's choice as to whether Rangers will need to make a managerial appointment, and we have a tonne to say if he does leave.
But we will naturally hold our cards close to our chests until/unless he does.
Watch this space.