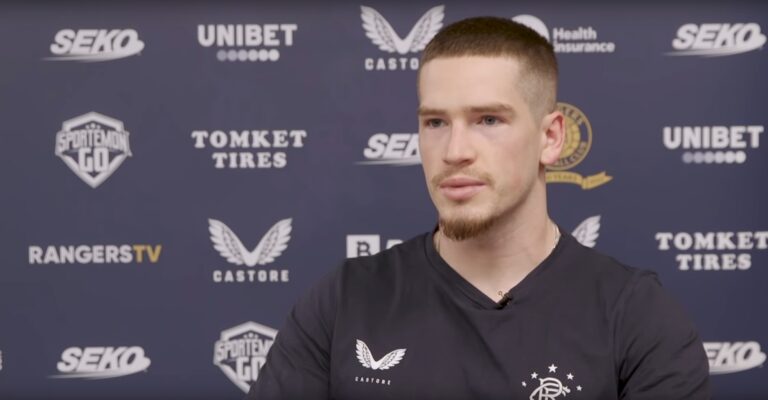 Ryan Kent has dropped a major hint at why he lost form so badly earlier this season, something which Steven Gerrard admitted was tangible as the winger struggled to hit the heights he was capable of.
Rangers manager was questioned earlier in the season as to Kent's middling form, and replied suggesting the question was better aimed at Kent, confirming the attacker wasn't at his best:
But Kent himself has confirmed his issues were a lot more than form/confidence:
Simple as that – he was injured and carrying a few issues, and when he pulled up v Lyon, that was 'game over' and gave the winger a full chance to completely recover over the next two months.
There was no denying he wasn't at his best back then, and his return to the team has seen 55's Ryan Kent back with a vengeance. Maybe not fully 100% match fit yet, but close to it, and looking back to his best form.
Helps when you're not injured, doesn't it?