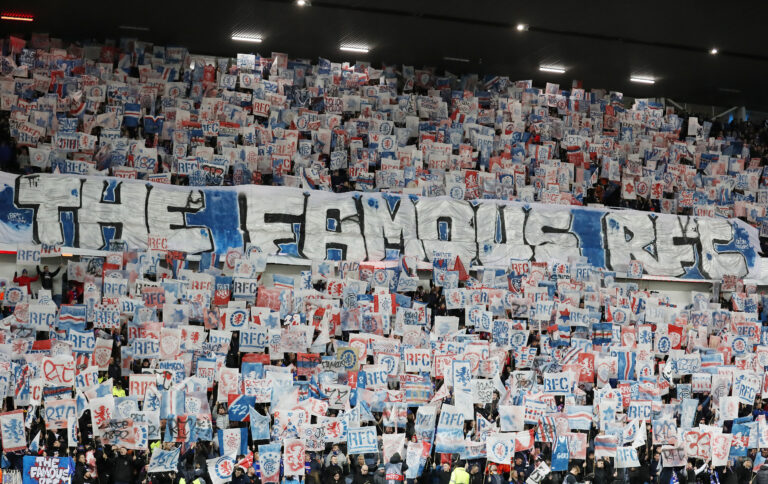 All this Steven Gerrard to Villa talk, whether it does happen or not, does unearth a serious question. Who DOES replace the gaffer when it is his time to move on, be that now or the future?
If we're honest, there's quite a few candidates out there to take the reins, with GVB and Frank de Boer two very obvious candidates, along with, yes, Ibrox Noise's old favourite, Tommy Wright.
Not to mention a certain other St Johnstone boss who's worked miracles at McDiarmid.
Old friend Rino Gattuso is out of work as well…
The point is whether Steven Gerrard remains as Rangers manager, or leaves, life does go on, Rangers go on, and at some point we will need to replace him.
And the hysteria we're seeing from some fans begging the man to stay implies a desperation that we really don't reconcile with at all from typical Bears.
One comment on our social media platforms summed it up – 'nothing to say, not begging him to stay, just thank you for the memories and all the best'.
We agree with this – Rangers are bigger than one man, and Gerrard, while a God in Glasgow for giving us 55 and stopping *10IAR, we cannot be so dependent on one man that we fall apart without him.
Whatever happens from here on in, Rangers keep going – with or without Steven Gerrard.
If he thinks it's time to leave, best wishes. If he turns them down, great, we keep him and continue on.
Is that really an unfair stance to have?