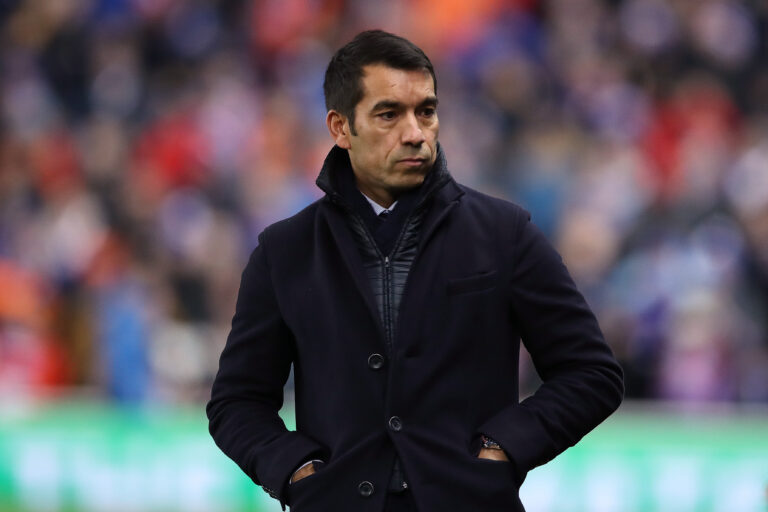 Giovanni van Bronckhorst's Rangers are in line for an epic playoff in the next round of the Europa League, after clinching the runners up spot.
Unlike previous years, Rangers will face the third-place Champions League group teams in the next round, who parachute down into the KO stage of the UEL, and some of the sides in there are… shall we say… tasty.
Borussa Dortmund, Sherif Tiraspol, Benfica and Zenit are already confirmed as part of this, and potential other sides include Atalanta, Young Boys, Milan, A Madrid, Porto, Leipzig and Brugge.
In short, Rangers will be facing CL quality sides for sure in the next round, in an excellent test to see how we may fare next season in the CL group stage, should we win the SPL this term.
Gio's made a brilliant start v Prague, but they're not a CL level team in truth, having last competed there 16 years ago.
The next round, and indeed Rangers' match v Lyon, may tell us more about how Gio can cope with this current squad at that level.
But it's clear to say the likes of Dortmund, Madrid, Milan, and Leipzig are a completely different level.