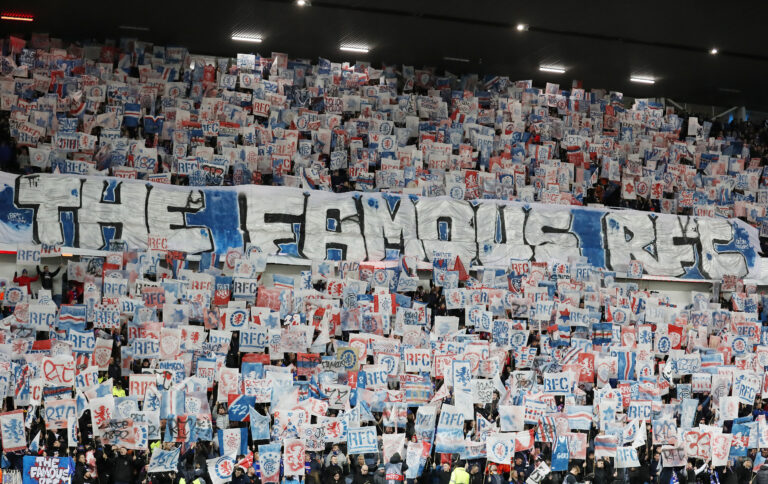 We had to laugh at Ibrox Noise over the amusing story from Tynecastle in which some mischievous Bears hacked the tannoy system and blared the Sash out to all and sundry.
It's a nice feelgood story at a time that was difficult for Rangers fans, and comes nicely on the back of our thumping of Motherwell which hopefully feels like it's kick started our season.
The angry statement from the Gorgie lot said:
That's right, Fashion… without a hint of irony.
Yes we really found ourselves laughing at this one, giggling at the outrage from Tynecastle as the Sash belted itself out with gusto.
And Hearts' statement is so saccharine and up itself, clearly taking itself far too seriously, and can't just say that yes, we got hacked, fair play, take it on the chin.
Why so serious…