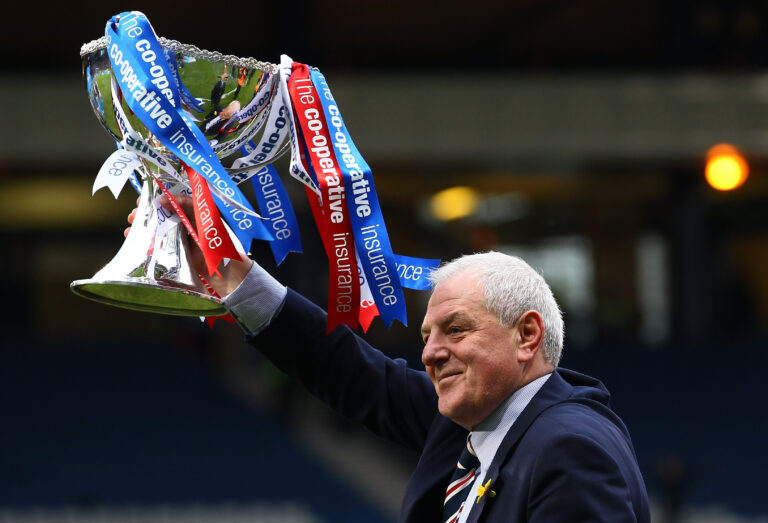 Walter Smith's memorial, of course, was yesterday, and we've not covered it too much, out of respect for the man and the family, but we did want to share a great story from Neil, his son, who delivered a wonderful eulogy for his father.
But then the punchline:
This kind of adorable and sweet story indicated the football man Walter was, obsessed with the game, and even little toddlers weren't safe from his focus on making the sport better and doing the best one possibly could.
We'll not cover too much on the memorial, albeit it was beautiful, funny, intense, emotional and a fitting tribute to a great man.
And his son did him proud.