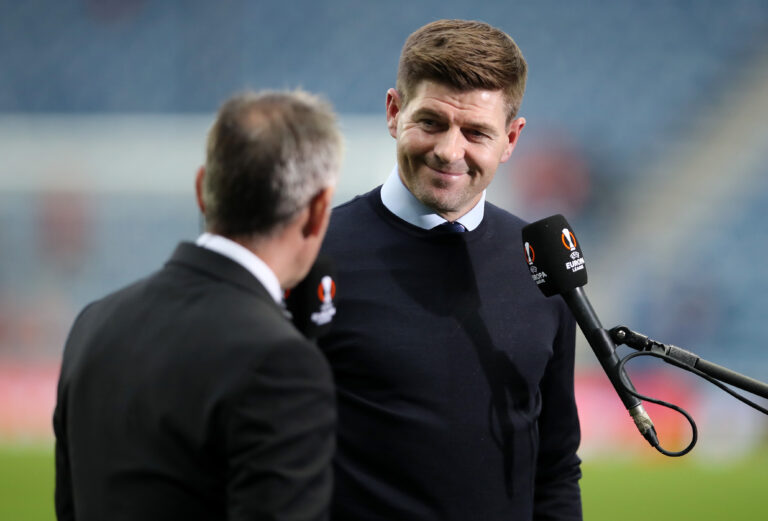 While Rangers host Brondby on Thursday, the truth is that as much as a nice European run would help morale, the real prize this season is winning 56.
As we've discussed before, the riches on offer for winning the SPL and going straight into the CL group stage, as things stand, are in the realm of £45M off the bat, so while no one will complain about a European run that goes deep into next year, it's not the end of the world to go out earlier.
This is not advocating us doing so, far from it – but if we had to pick between winning the SPL and getting a good UEL run this season, the former would win hands down.
A good UEL run will enhance the coffers a little, but the prizes for winning the SPL this season are major:
We secure around £45M squid off the bat, with potentially more to come.
We keep Stevie G for another season minimum, because he wants both cash to spend and a real crack at the CL.
Those two alone are not bad at all, and a CL Rangers with Stevie G as manager and money to spend will see a serious hike in the calibre of player we'll get next summer.
Which means winning the SPL is simply top priority.
If we don't get a result v the Danes, don't panic – we need the result v St Mirren and all who follow them even more.
And that's really pretty simple.