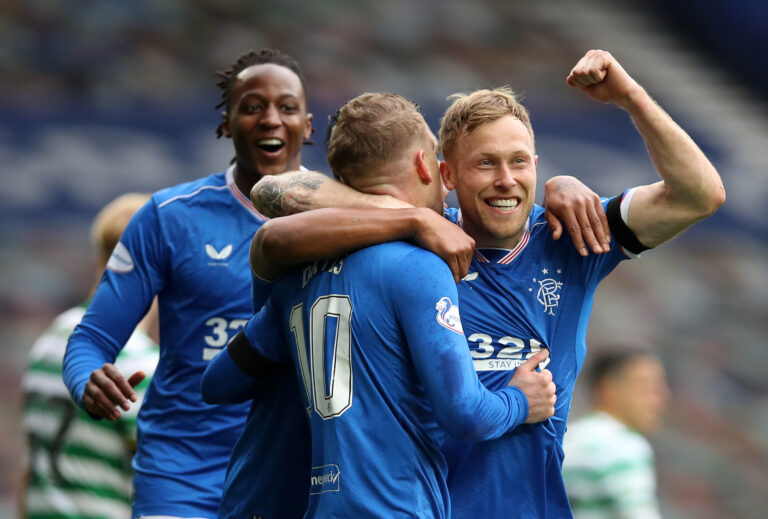 Steven Gerrard has hinted at a big change in the team after dropping a huge reveal about Scott Arfield.
The (former) Canada midfielder has played only a small fringe role this season, after having been a mainstay last campaign, but injury during the Spring ruled him out of the tail end of the campaign, and he's hardly featured since.
However, Gerrard alluded to something we're not fully aware of behind the scenes and why the ex-Burnley man may soon be back in the XI.
He said:
We can't know exactly what's been going on with the 32-year old, but there's no denying he's been a massive miss this season, and clearly he hasn't been at his best away from the pitch, which has led to his not training as well and not being himself of late.
But Stevie is now hinting he's looking much more like the Arfield we know and it's hinting at a possible change in the team in the coming weeks.
Arfield wasn't one we included in our 7-step guide, but we'd welcome him back with open arms.