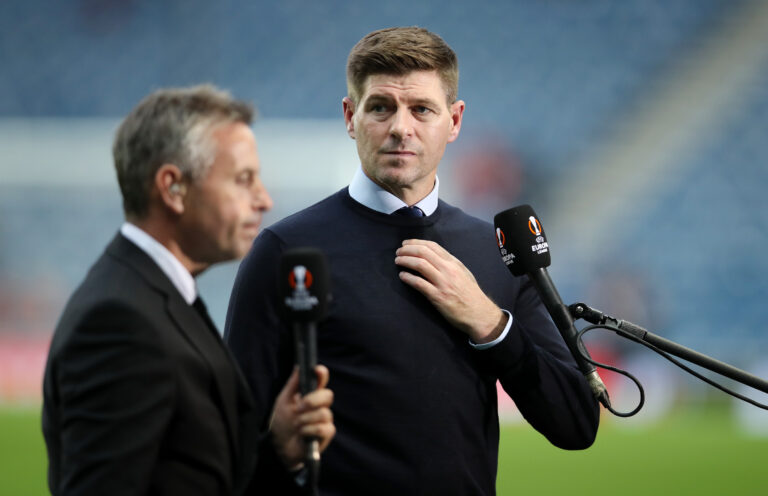 If there was a big clue around a week ago of the mentality of John Lundstram, it was the fact that after the torrid win at Dundee, the big midfielder was on record in the media saying that he'd absolutely loved the match.
The 27-year old, who had a slow start to life at Ibrox, has absolutely bloomed in the past 3 or 4 matches, and despite how poorly the side had performed at Dens, Lundstram was one of the few who'd stood out leading to his winning a lot of fans over.
And it was his comments afterwards, which defied the all-round flat display that fans were so unhappy with, which really stood out.
Explaining that he'd loved the battle, and the grit of winning the fight in midfield, Lundstram illustrated that he is happy to roll his sleeves up and dig in, which is exactly the sort of determination we need in that area.
Frankly, balls in midfield have been completely lacking since Ryan Jack got injured, with Davis' more cultured style of play and Kamara's persistently modest form, so there's not really been any major graft in that portion of the pitch, graft and elbows we can rely on.
The ex-PL midfielder looks like he can be that man, that reliable energy in the middle, that strong and stable kind of graft we need there.
We can't depend on Ryan Jack's fitness, we can only hope for the best there, but now Gerrard knows he has a seriously good alternative now for that slot.
One that is more than happy to roll sleeves up and get his hands dirty.
In his words: he loves it.