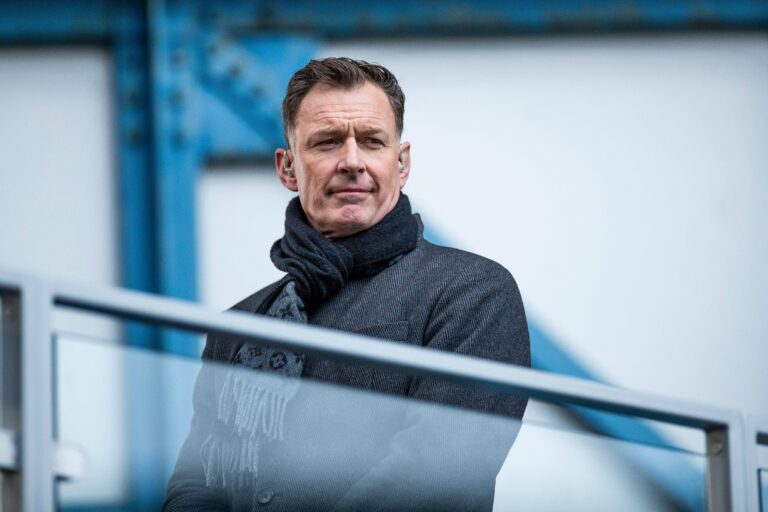 Are Rangers at real risk of losing Joe Aribo this January? Well Chris Sutton and our other enemies in the media would love to think so, but the chances of it are close to zero.
Our sources have confirmed there's been no serious bids of a major level submitted, aside that rejected paltry £6M from Galatasaray in the summer, while Aribo's agent did travel to Turkey to discuss terms, it was in his best interests to get the best deal for his client and that means talking to other clubs to see what's on offer.
The Nigerian's value hiked majorly this week with such a sterling display, and while the manager said we'd be lucky to keep him, it was more of a hint that any club is fortunate to have a player of this quality on their roster, rather than meaning we'll do well to fend off suitors.
Sutton, and others, are obsessed with weakening Rangers. Aribo is one of our best and most consistent players, and he's getting better.
While we're not sure he'll ever be world class, he's certainly becoming a fine, fine talent and is into the peak of his career over the next few years.
So, no, Chris, Joe isn't going anywhere, not unless a truly breathtaking bid comes in.
Bit like for your Kyoto.