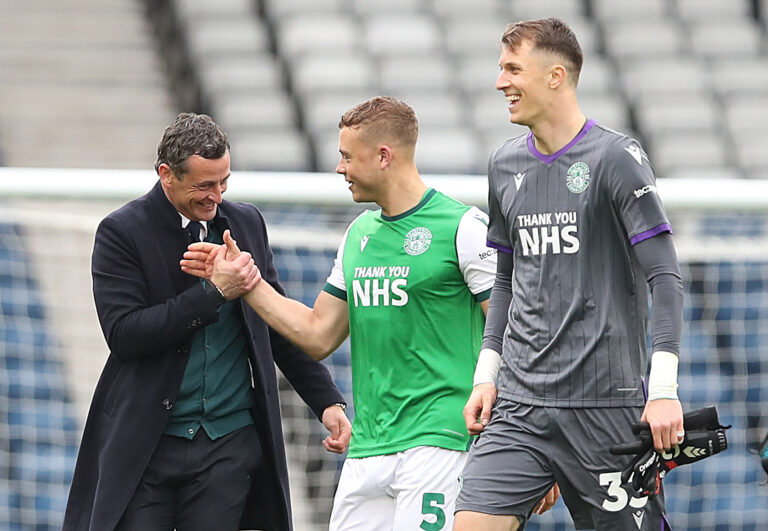 Some Rangers fans have reacted in horror after Hibs not only defended Ryan Porteous' appalling 'tackle' on Joe Aribo, but appealed the red card as well.
The shocked response as the Easter Road side took it to the SFA's appeals system summed up disbelief in the sheer brass neck of them to try to turn the decision around and free up the 22-year old defender, something they have every right to do.
And herein lies the nub – Hibs have every right to exploit the appeals system – the chances are low that they'll win, but it delays a potential suspension to make it more likely Porteous would miss the visit of Celtic, rather than the more 'winnable' immediate clashes with Utd and Aberdeen that are the Edinburgh side's next opponents.
Furthermore, let's not kid ourselves on that we haven't exploited the same loopholes ourselves. We've done it more than once with Alfredo Morelos and Allan McGregor, and the system is there with its rules to be exploited.
Hibs have every entitlement to appeal, but they are very unlikely to be successful.