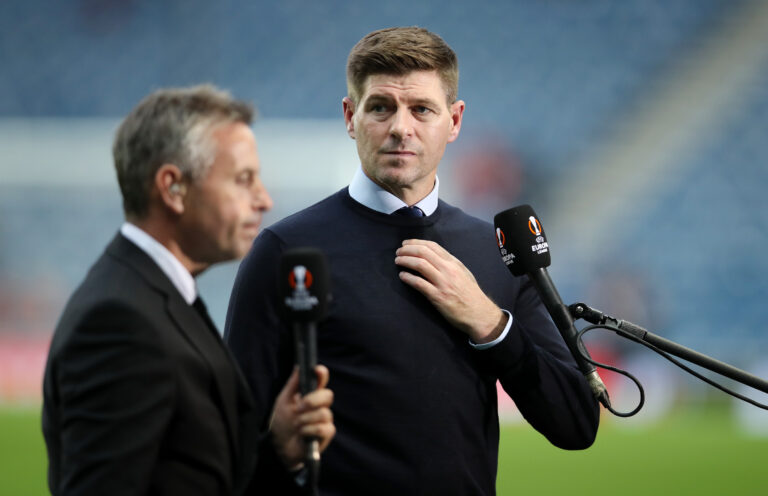 It's hard to be overly positive after yet another dreadful performance, but we're always going to call things as we see them, and in this cheery entry we're going to identify some of the Stevie decisions/management in the past 6 months we disagree with. Feel free to add your own, or any we've forgotten.
1: Tav over Patterson. Simple as that, Patterson is bang in form and a lucrative asset, Tav is currently neither of these.
2: Sending Niko Katic out on loan. Any moron could tell he was fit, but Stevie doesn't like him, so chose Jack Simpson instead, then dumped HIM for the UEL group stage, leaving himself with only 3 CBs. Well, one. Or is that well done.
3: Dropping John Lundstram when in-form. This is something our manager has consistently done, dropped players who were delivering.
4: Ianis Hagi, so instrumental this season, was dumped for a big European match. Not a wise move at all.
5: Ditching Robby McCrorie after a stellar Old Firm. McLaughlin has been far from convincing this season.
6: The Connor Goldson stuff. We don't know what's going on there, but if he's available he plays, regardless of form. We're not clear on why he wasn't available last night.
7: Refusing to have a plan B – we have one way of playing, and we don't change the system when it doesn't work.
8: Saying one thing in pressers then doing another. It's not a stretch to say Gerrard is becoming a brilliant b*llsh*tter. It wasn't an issue before, but it's starting to grate on a few now.
That's only 8. And we know there's more.
This stuff is fine when the team is convincing, like it was last season. But this season it's on a shoogly peg, domestically scraping through bad displays, but being shown up on the European stage.
And that's on the boss, it's that simple.