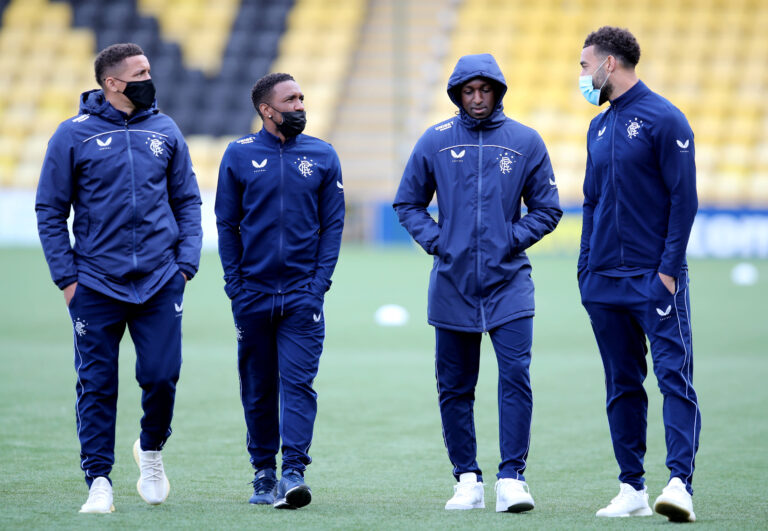 Glen Kamara and Connor Goldson's contract situations have surfaced again after sources suggested that on top of Kamara's failure to sign a new deal for well over a month now, Goldson has been sitting on a good offer since May.
The two appear ready to move on from Rangers in the fairly near future, and it is imperative the club plans the imminent future carefully to replace both, with January's window coming into sharp focus now.
Rangers do have the promising Stephen Kelly, and we also hope for good things from Juninho Bacuna, with both effectively in Kamara's slot, not to mention that of the sadly perennially unavailable Ryan Jack, so it's not like Rangers don't have enough to replace Kamara with.
Goldson too is a distance from irreplaceable – he is important to how Rangers play on the floor from the back, but composed defenders can be found elsewhere and it may even see a shock reprieve for Niko Katic if it comes to that.
Indeed, Goldson's contract may be a further reason Katic's loan has a January recall, albeit that remains standard practise with most loan deals.
Nevertheless, we can posture all we like, but it doesn't alter the fact neither Goldson nor Kamara have signed, despite excellent offers, and appear to be intending not to either.
Rangers are bigger than any one, or two men.