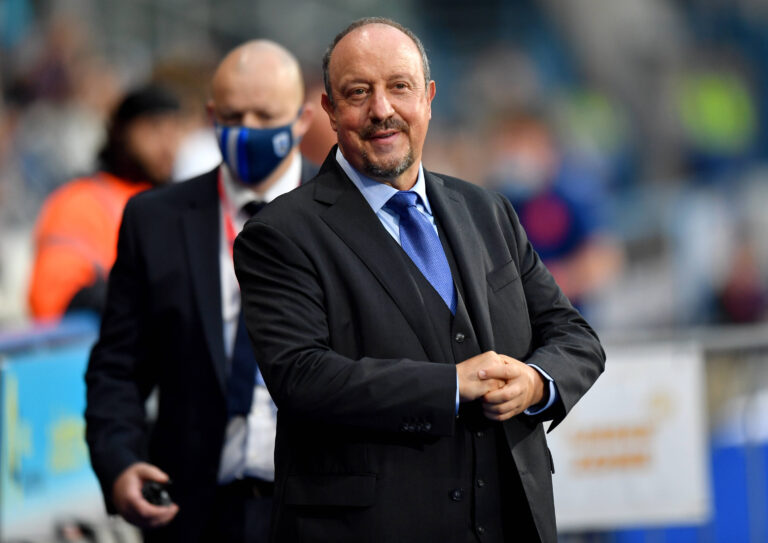 With the press once again hitting us with the Nathan Patterson to Everton story, it's a transfer interest that Rangers had better take seriously.
Liverpool have reportedly pulled out of the race to sign Patterson, and Rangers are said to seek at absolute least of £13M for the boy – Stevie was clear that £8M was 'way off' and he wasn't going to entertain such a lowball bid.
But of course with Gerrard's statement at the weekend that James Tavernier is the best RB in Scotland and Patterson basically just has to bide his time, something has to give here.
Are Rangers actively seeking to sell Patterson?
No big sale was made in the summer, so the expected £10M-£20M Rangers were in some ways banking on happening did not, and there is a bit of a shortfall now thanks to losing the £40M CL kitty as well as not making a sale (not to mention falling a bit short on the share issue), so the club may well see Patterson as a route to some income.
But that wouldn't be till January anyway.
Steven Gerrard has made his choice – Tavernier stays as first choice RB and Patterson will be his replacement when the time comes. The chances of Stevie still being manager by the time Patterson would be ready to replace Tav is debatable, but that's what the manager has said.
As such, Patterson will not be happy on the bench for the next potentially 3-5 years (or more) and Everton, if they bid enough, surely will be able to secure him.
We just don't think Rangers fans would be too thrilled with it.