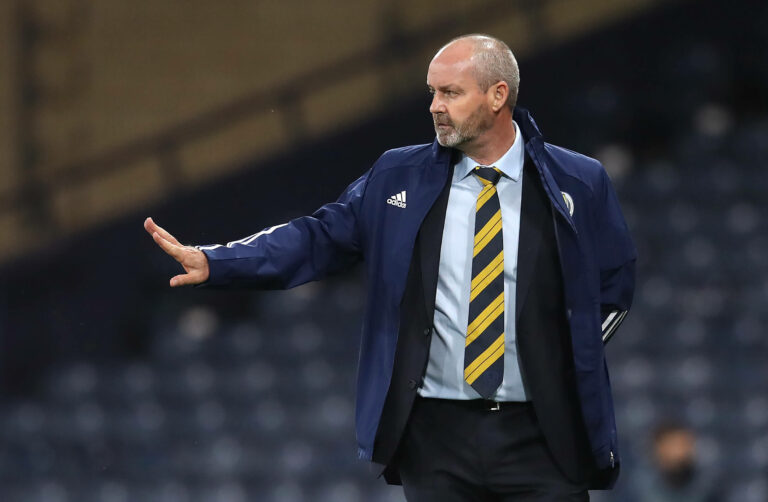 Steve Clarke has, it seems, if we believe him, confirmed Nathan Patterson will be first choice RB going forward, in a statement which seems to suggest the NT coach has finally relented on his stubbornness in ditching the useless Stephen O'Donnell and replacing him with the far superior version.
Patterson, who had a convincing game at RM/RB v Moldova, faces a battle with James Tavernier and Steven Gerrard's stubbornness where it comes to Rangers, which could affect his Scotland place down the line as well, but for now, he's cracked the nut of Clarke and got his slot.
In short, 'aye, he's a player, and ok, I had to give in on this one'.
It's no more than Patterson deserves, but none of this would have happened but for Covid forcing Gerrard to use him last season, otherwise Patterson would still be on Rangers' bench or some Championship side's first team.
Of course, he still is on our bench, but Gerrard is going to have to seriously reconsider his thinking.
Patterson cannot remain benched – a rising star international and he can't get a game over Tavernier?
Even Clarke has finally caved. Will Gerrard?