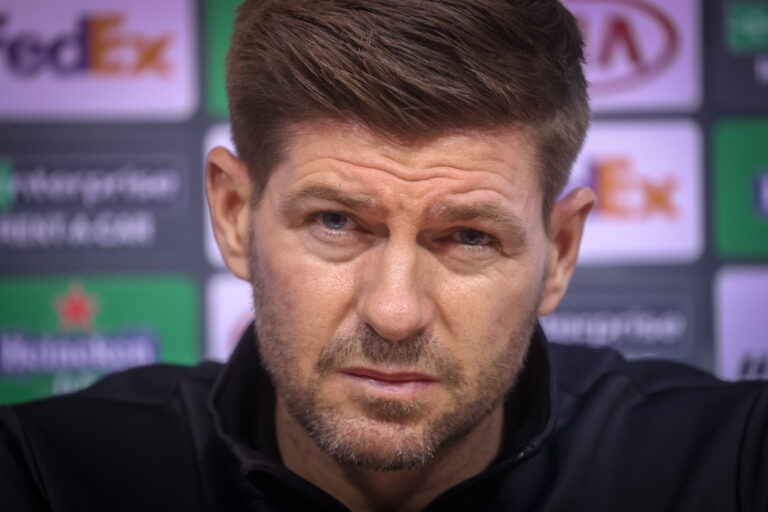 If you'll recall from autumn 2019, Rangers travelled to East Fife in the third round of the League Cup with a fringe squad, and performed dreadfully. Matt Polster, Andy Halliday, Greg Stewart and Greg Docherty were in the starting XI and while we won 0-3 the display was rotten.
So after last night's demolition, let's not downplay the significance of this Rangers fringe XI obliterating their opponent.
'It was only Dunfermline' doesn't fully wash if Celtic take full credit for smashing hapless Dundee, or Rangers are criticised for struggling in Fife.
The reality is Rangers didn't face Dynamo Zagreb, but they put in by a distance their best performance of the season, on a winless night where even a victory would be discredited.
And that's why these fringe players stand out – they stood up to the modest task of the Pars, and unlike the useless lot back in 2019 at Methil, they performed with desire, cohesion, energy and distinction.
They deserve credit just like anyone else, and while we're not judging too much, we can't also sit back and ignore it either.
We needed this, and our fringe players delivered when others haven't for this club.
Maybe they're not fringe players any more?