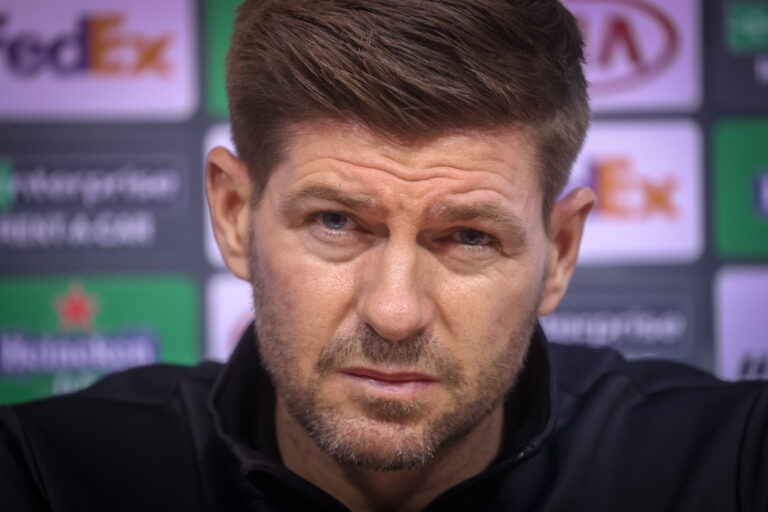 Today the Famous take on Malmo in such a pivotal match in our history. It's the first time in 10 years (to the day) we've competed in this competition – ironically previously at this qualifying stage and previously against this opposition.
But one look at the other sides in the third round gives some idea of the dramatic leap up in quality Rangers will face in this competition compared with the Europa League, which simply isn't in the same ballpark.
Shakhtar Donetsk, Racing Genk, Benfica, PSV Eindhoven, AS Monaco, Spartak Moscow, FC Midtjylland, Sparta Praha, FC Salzburg, Young Boys, Dinamo Zagreb, Red Star Belgrade, Slavia Praha, Olympiakos Piraeus, Brøndby IF, Shakhtar Donetsk and AS Monaco are all left in the penultimate stages of qualifying.
That is some teams who have graduated from the UEL, and others who secured a CL slot via their league, either by winning their title or finishing in a CL slot below it.
When we look at the calibre of team, that is more or less the level of the last 16 of the UEL, arguably higher in fact.
We suggested the difficulty hike in the CL was being underestimated, because the stage of the UEL we couldn't get past, the last 16, was around the level of the qualifiers in the CL, arguably lower.
Are we running scared? No, far from it. We're just well aware of how much harder the CL actually is, and our manager will be aware too.
No one is better equipped to lead Rangers into the CL than tournament winner Steven Gerrard, who also won the UEL/Uefa Cup.
He knows as well as anyone the spike in quality and he has been waiting for this moment for three years – Rangers have waited for it for 10 years.
Malmo will be tough, and while we have optimism we can do it, getting to the group stage will be a mammoth task.
Not to be taken lightly!