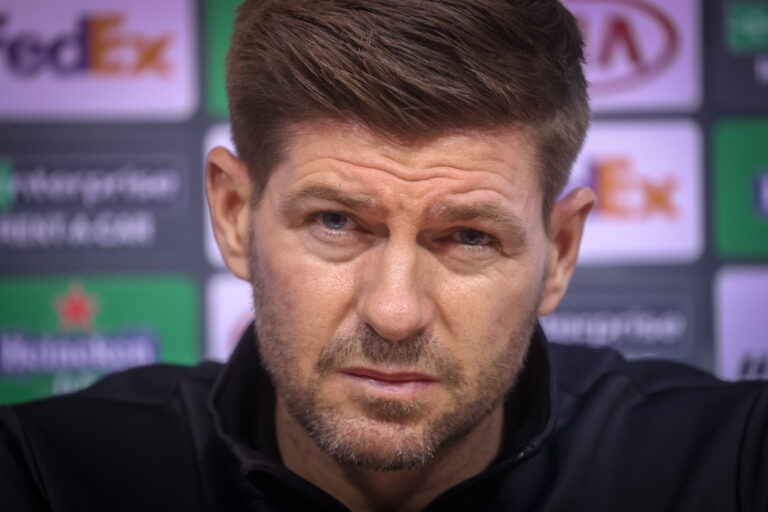 Tomorrow Rangers play our most important match ever.
Beat Malmo and we have a chance to reach the Champions League group stages, and a pay day that will ensure we can not only keep our star players, but give us enough money to strengthen our squad next year.
Gerard has asked us all to do our part tomorrow, and that includes making Ibrox the noisiest it has ever been.
So, we are asking every single fans to make take the roof of the Ibrox stands.
Yes even the quiet ones….
Every single play, even if it doesn't go anywhere should be roared on.
A player makes a mistake…So what. We sing their name out in adoration for trying to do their part.
If Malmo score we should never go quiet. Instead we should immediately belt out Simply the Best.
Everything we do tomorrow will be tell our players we respect them for everything they did.
Last year they delivered 55.
This year, on Tuesday, August the 10th, we will make Ibrox rock like never before.
Not one minute of silence is allowed.
Tomorrow let's make Ibrox Noise like nothing anyone has experience before.