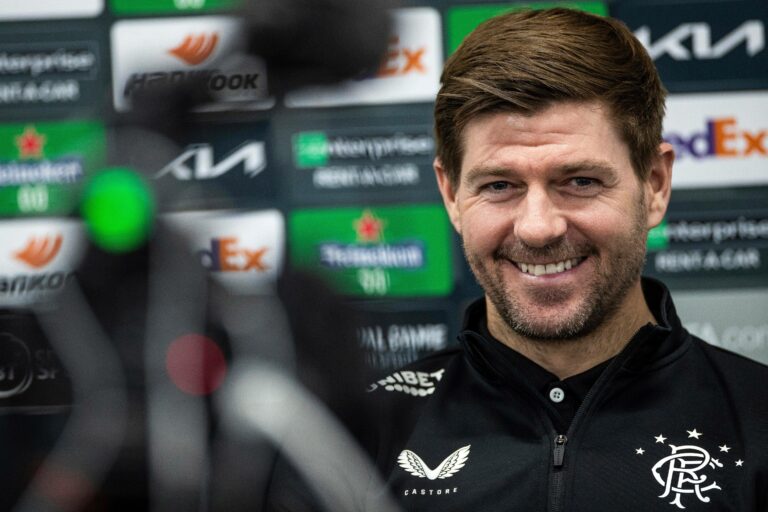 Rangers have been handed a major CL boost after avoiding Slavia Praha and Dynamo Zagreb as potential play-off opponents for the next round.
Rangers of course face Swedish giants Malmo tomorrow in the club's long-awaited return to this competition, and we are far from counting our chickens over a win there. We'll need to earn it in both legs.
But should we make the final qualifying round, we will not be facing the grudge match v Praha or the equally tough Zagreb in the next round, with Olympiacos or Ludogorets instead providing the opposition.
Don't get us wrong, the draw given remains difficult, very difficult, but they all would have been at this level – that's kind of the point. And if Rangers do negotiate Filip Helander's old stomping ground, Olympiacos especially would be a huge test in the next round to get to the group stage.
But Zagreb and Praha were the ones we really wanted to avoid, for a number of reasons, Praha especially, and we're glad we have the prospect of the Greeks or Bulgarians in the play-offs if we get there.
As we're clear, these are tough teams – both obviously champions of pretty decent leagues, Olympiacos especially being a global name and a massive club.
But we are definitely preferring the prospect of Greece or Bulgaria rather than Praha all over again.
But let's get through the Swedes first hm?
EDIT: we are WELL aware Ludogorets are NOT Croatian, it was a typo referring to Zagreb! Corrected!