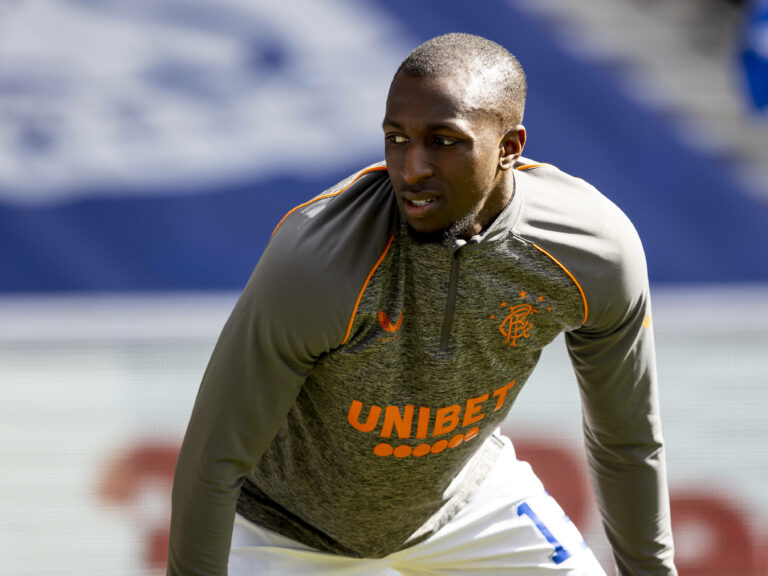 Today's breaking stories concerning Glen Kamara are absolutely fascinating.
On one hand we have the Athletic with a story alleging he's close to a new deal (a new deal he's been 'close' to since November 2019) and on the other a developing story of Leeds' interest in him and Ryan Kent as a double signing.
Now, we urge caution over the contract story. In 2019 Stevie G said this:
In 2020 he said this (lengthy):
In short, these negotiations have actually been going on for the best part of two years, and the most intriguing part is how the language has changed.
Up till December last year it was all about Rangers in control, and rewarding Kamara for playing so well. Now it's the Finn in control and Stevie's language is different as of April:
Kamara is holding all the aces here and we do find it very thought-provoking that one story has him joining Leeds, and the other claims he's close to a deal at Ibrox.
Where are we going with this?
Trust none of it till Rangers make it official. Even your friends at Ibrox Noise do not get all the insider stuff in advance and sometimes we're left completely guessing. This is one of those.
We do know Rangers rejected an £8M bid last winter for Kamara, but the contract deal is being kept very quiet.
We watch, and wait.