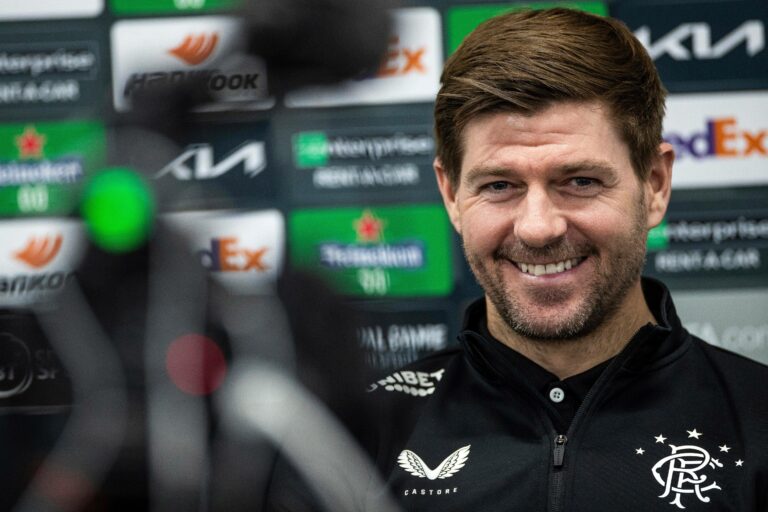 While we're aware Steven Gerrard occasionally, like any manager, uses the odd porkie in his dealings with the press, nevertheless Rangers' manager has steadfastly confirmed not a single bid, aside the sales of Jordan Jones to Wigan and George Edmundson to Ipswich, has been received for any player, and with just 16 days to go of the UK transfer window, time is drastically running in Rangers' favour.
With not a single sale of major significance made by the club yet this summer, there is every chance that Rangers could retain all major assets going into the autumn period, which we'd have to say is a massive coup.
Sure, a lot of the players are lacking a bit of form, but we know how good these guys are at their best, and the retention of the Glen Kamaras, Alfredo Moreloses and Ryan Kents within our squad would be a major positive for the attack on 56 and European football.
Form will return, because class is permanent, and Rangers would like to hold onto as many key assets as they can.
The fact no one has been sold with only around 2 weeks left of the window says all we need to know about the serious chances of selling them in the next fortnight.
Yes, we're aware a lot can indeed change in 14 days, but with nothing so far in two and a half months, Rangers are in a better position to keep our players for the new season than we thought.
We genuinely believed at least one major asset would have been sold by now, but that hasn't come to pass.
Financially, the club might like to sell one, but football wise, it's better to keep your best players.
Stevie will definitely want to hold onto the lot.