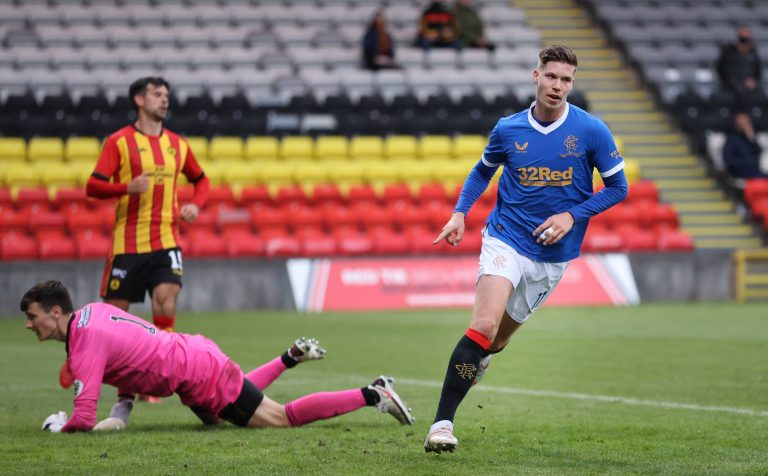 Rangers fans have taken to Ibrox Noise to voice their displeasure over Monday night's friendly with Partick.
Not the match itself, which was just an honest workout and little else – but the fact Rangers 'fleeced' the fans to the tune of £5.99 for the privilege of watching a glorified training session.
There's been a tonne of disquiet over the fact supporters had to pay for this one, at a time when the world is still recovering from Covid and finance is hardly flowing freely.
But we have to provide a counter-argument here – you're all absolutely right, money doesn't grow on trees.
And guess what – that lack of free-flowing scrillah also affects Rangers, who have to look at every avenue to make money.
Previous summers we just wouldn't see the friendlies, with RTV not carrying them. We'd see highlights but that was it.
So, now we get to see them, but we have to pay.
Are Rangers a charity?
No, and the club is always looking at ways to make money. For fans to complain about £6 for a match seems unsupportive. Our club won't keep getting better if money doesn't keep coming in.
Are we all rich? No. Can we all afford £6? Not necessarily. In that case, don't watch the friendly, like you didn't previous summers.
It's a choice, a personal preference. If you don't want to pay you don't have to.
But stop whining about it as if you're entitled to things for free.
Support, accept, or frankly pipe down.