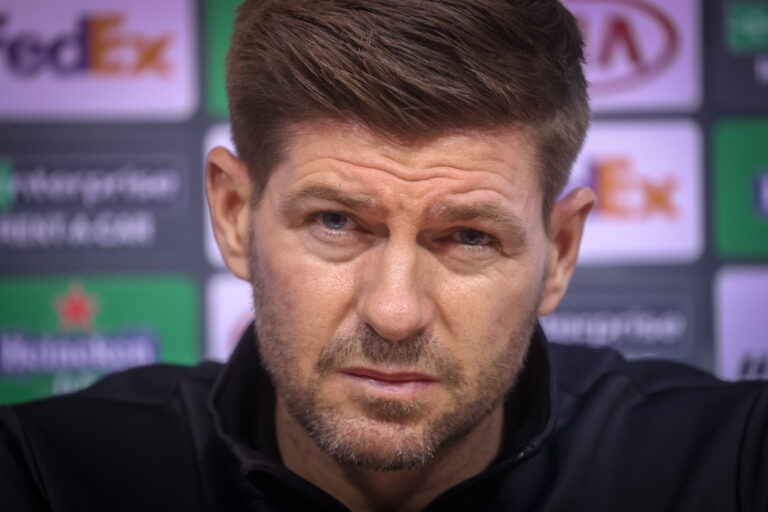 Rangers could have a shock plan A up their sleeve after it emerged how much could be earned from the group stage of the CL.
We've spoken on Ibrox Noise many times about the potential value of our players, and the need to 'balance the books' in order to facilitate proper fiduciary responsibility.
However, 360 minutes of admittedly very tough football stand between Rangers and the CL proper, and potentially up to £35M-£50M off the bat as revenue for doing so.
Now, the benefit here is huge – it's not just financial – Rangers can hold onto the club's best assets, get into the CL proper, and retain those valuable commodities as such for that level of competition without instead having to use their sale money to find quality players who will GET the club into the group stage.
In short, 360 minutes of successful qualifying football (no mean feat) could save Rangers a lot of hard transfer work indeed.
The club isn't in the red but it definitely needs to be a lot healthier financially – lots and lots of outgoing and just not enough incoming – it's sustainable thanks to our loyal fans and various sponsors, partners and revenue streams, but the club will struggle to grow and keep signing quality players on this path long term. Hence the current share issue too.
This is also why a massive chunk of millions is needed this summer – whether it's a big player sale or access to the prize funds from the CL or the £7M the club seeks to raise through aforementioned issue.
But the CL funds would be an awful lot easier to do with effectively the existing team plus a couple of choice additions rather than selling, scouting, and going through the 'faff' of recruiting in order TO get to the group stage and secure that windfall.
Could Rangers' squad emerge from this summer window relatively unscathed?
It's possible and we'll see.