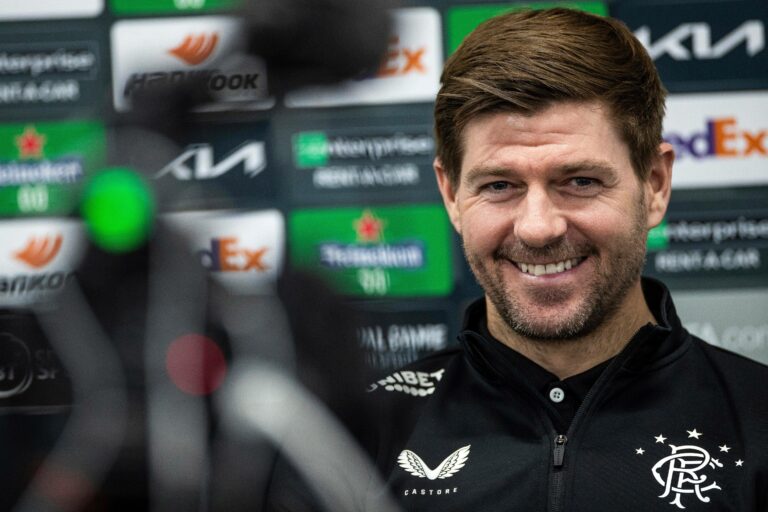 As we rambled repeatedly this morning, Rangers still have a tonne of work to do to get to the CL group stage proper.
We have four 90-minute matches, two of which face Filip Helander's old side Malmo, and should we fight our way through them we then have a playoff against a really top side (Salzburg, Praha, Piraeus and Zagreb) who will prove absolutely no pushovers.
So negotiating this stuff will be far from straight-forward, but reassuringly Celtic's failure was at the hands of a merely above average team, one Rangers put in their place two years ago with a much weaker team, so the quality of team might not be as absolutely sky-high, depending on results, as we may have feared.
HOWEVER – putting aside every disclaimer under the sun, Rangers' chance to land a £50M jackpot is an absolute sea-change for the game north of the border.
Yes, we are already the dominant side again, the best in the land, and we'll take a lot of knocking off our perch.
But nothing is a given. We cannot be complacent. We can't just assume that because right now we're the best, that won't change in two weeks. It can. Look how quickly Celtic lost their mantle to us. Look how quickly we lost it to them in 2011.
The arrogance of 'here we go 10IAR' led to Celtic's demise, and there's not a soul in blue who will show that kind of conceit.
Yes, we sussed as far back as November that the league was ours, but don't mistake that confidence for entitlement.
To get to the group stage and secure that £50M will take dogged hard work, and we'll need to earn it. The same applies with the hunt for 56.
Look at Celtic's failure last season, look at Liverpool's – clubs and fanbases who thought they'd made it, who acted entitled.
Rangers are NOT entitled. We will have to up our game, keep building, keep getting stronger, and always look over our shoulder to keep others in check. We have to work at keeping what we have earned, it won't gift-wrap itself.
The club has already done a good job in the window – John Lundstram and Fashion Sakala, albeit just in friendlies, look excellent additions, but we'll need a few more.
And that's not resting on your laurels.
So, where's the sea-change we mentioned earlier? £50M that's what. The difference that makes to who we have to sell and who we can sign is monumental.
That cash would be secured around early-mid August giving the club a further two weeks to bring more in – and while a fortnight isn't all the time in the world, it really would boost the target quality for Rangers to have had an injection of £50M.
But… we're getting ahead of ourselves.
Let's get there first.