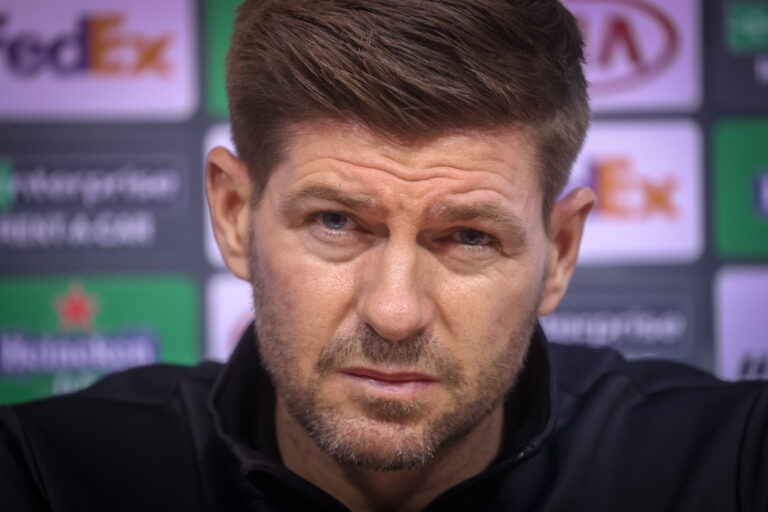 If yesterday's visit from Arsenal taught us anything, it's that the standard Rangers will face in the CL is an absolute hike from anything in the UEL or SPL, and while the hosts got a decent draw from the friendly, the gulf in quality between both clubs was absolutely stark at times.
It's only pre-season, but that applies to both sides, and Arsenal were quicker, sharper, hungrier, and infinitely more energetic than the rather sloppy performance from the home side which definitely lacked some bite.
Arsenal are a PL side, and Rangers were shown a real glimpse of the true quality at that level, and it's night and day from what Steven Gerrard has faced in any competition as manager aside perhaps Leverkusen and Praha.
And it must be remembered it was a mostly fringe Arsenal side who took the field to start with, and which ended it too.
Rangers did score with two excellent headers, and didn't play horribly, but there was a lack of cutting edge, with the home side doing their best stuff 'in front' of Arsenal as Stevie put it – in other words, not hurting the opponent despite some decent play in their own half to middle third.
Arsenal, on the other hand, sliced Rangers' woeful defence open at will and wasted countless golden chances to score, with star man Aubameyang particularly profligate.
We're not drawing any conclusions from this match, it is pre-season after all, and we're seeing a lot of division from fans already, with some saying 'wur doomed' while others defend it with 'it's only pre-season'.
But there's only two weeks to go till the serious action starts and Rangers really need to tidy up the loose ends in their play, particularly at the back, because teams of Arsenal's level will hurt us in competitive action if we don't.
A wake up call? Maybe a little.
Best we're awake now though than sleeping in till the start of the season and caught completely off-guard.