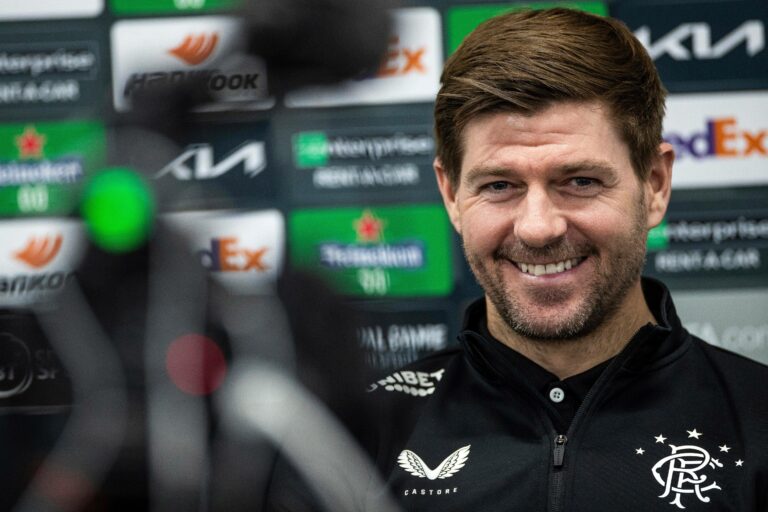 When you look at it on paper, Scott Arfield, Ryan Jack, Glen Kamara, Steven Davis, John Lundstram, Nnamdi Ofoborh and Joe Aribo combined don't make midfield seem a problem.
There's a tonne of class and the names make the middle of the park look Rangers' biggest jewel.
But, in reality, that isn't the case.
Steven Davis is aging and won't last forever. Scott Arfield is starting to be an injury issue. Ryan Jack is already a major injury concern. Glen Kamara is vulnerable to the sale. And we don't know how Lundstram and Ofoborh will do at Ibrox.
Only Joe Aribo is young, strong, and reliably injury-free while being of the level we need.
So, while all these names look great on paper, in practise there is a tonne of doubt about the state of play of Rangers' midfield. We don't know how available either Jack or Arfield will be, we can't rely on Kamara remaining at Ibrox, and we can't know for sure either of the new lads will be successes.
This article was inspired by one reader arguing midfield is Rangers' strongest area – when in fact, while we understand why he might think that, it is in fact potentially the area which needs the most TLC.
Let's put our optimistic hats on:
Davis avoids injury and remains consistent. Jack recovers from his surgery in time. Arfield irons out his niggling issues. Kamara doesn't leave. And both Lundstram and Ofoborh settle in well and wear the shirt with comfort.
These, or some of them, are clearly very possible.
But in worst case scenario Stevie will working hard behind the scenes to get in more talent for midfield, because it's an area we just do not know how it will sit come the serious action starting.
Positivity again:
We do know Lundstram looked great v Tranmere, we know how gloriously fit Davo keeps himself, we know how good Joe Aribo is and there's a tonne of potential from Ofoborh.
So at bare minimum we have that to work with.
But we need more bodies, more certainty and more assurance of what we have in midfield.
We will surely make another signing or two in there, and indeed the club is reported to be working on Joey Veerman which would be an absolutely wonderful addition if we can pull it off.
But midfield being ok? Sadly it's not a real reflection of the picture there.