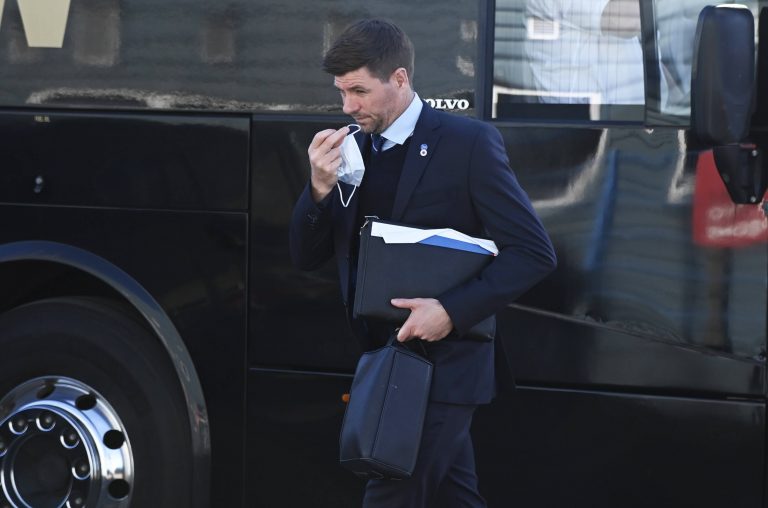 Kai Kennedy's Rangers career appears over before it ever had a chance to start following a quote allegedly from the player himself admitting he'd love to join West Ham and work under David Moyes.
The 19-year old, whose advisers have historically been questionable beyond words, is once again in the headlines for the wrong reasons after bigging up the interest from the London Stadium and revealing the move would be brilliant.
He said:
Now, this quote is from legendarily dodgy football insider, so we're not sure exactly how accurate it is or that Kennedy did indeed say it, but they'd be opening themselves to legal action if they're contriving a quote from thin air that is patently fiction.
But if it is true, it's a slight at Steven Gerrard, and a dig frankly at Rangers.
Kennedy hasn't been at training at all this pre-season, in fact we're not sure where the heck the attacking midfielder actually is, but we do know there's interest in him.
And the bid from down south, said to be around £600,000, was dumped out of hand by Rangers' board.
Kennedy, going by this quote, has surely played his last minutes as a Rangers player but we know there's been a lot of lies this summer about our players.
So we'll see how this story unfolds.