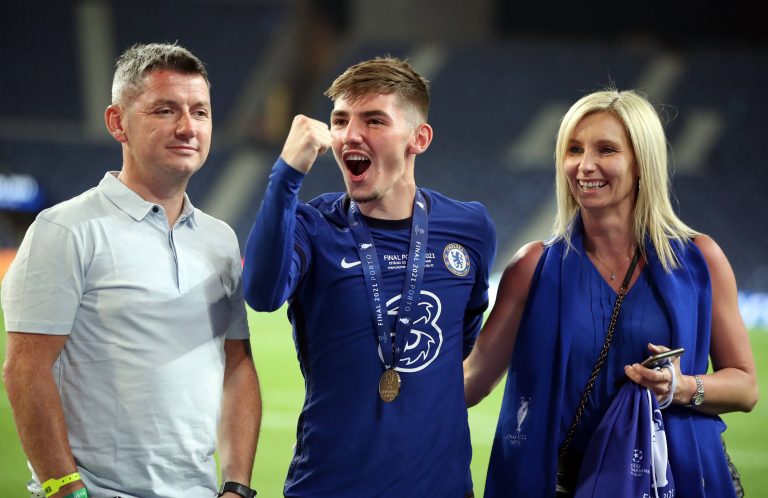 A lot of fans with major chagrin over Billy Gilmour's departure to Chelsea, who still hold a grudge to this day, have gone a touch quieter, following his mother's antics at the midfielder's unveiling at Carrow Road.
Gilmour, a season-long loan at Norwich, was being presented with his whole family, but it was his mum's behaviour that got the attention.
Before we go into that, we need to remind you of what so many fans argued:
That he has a Celtic family, that they told him to leave Rangers for Chelsea for both money and because they're a Celtic family – in other words, he (and his family) got absolutely slaughtered for the decision to move south.
His mother's antics, we hope, have helped a lot with this misinformation – mother Gilmore, a fanatical Rangers fan, like her 20-year old son, refused to touch the green of the Norwich scarf.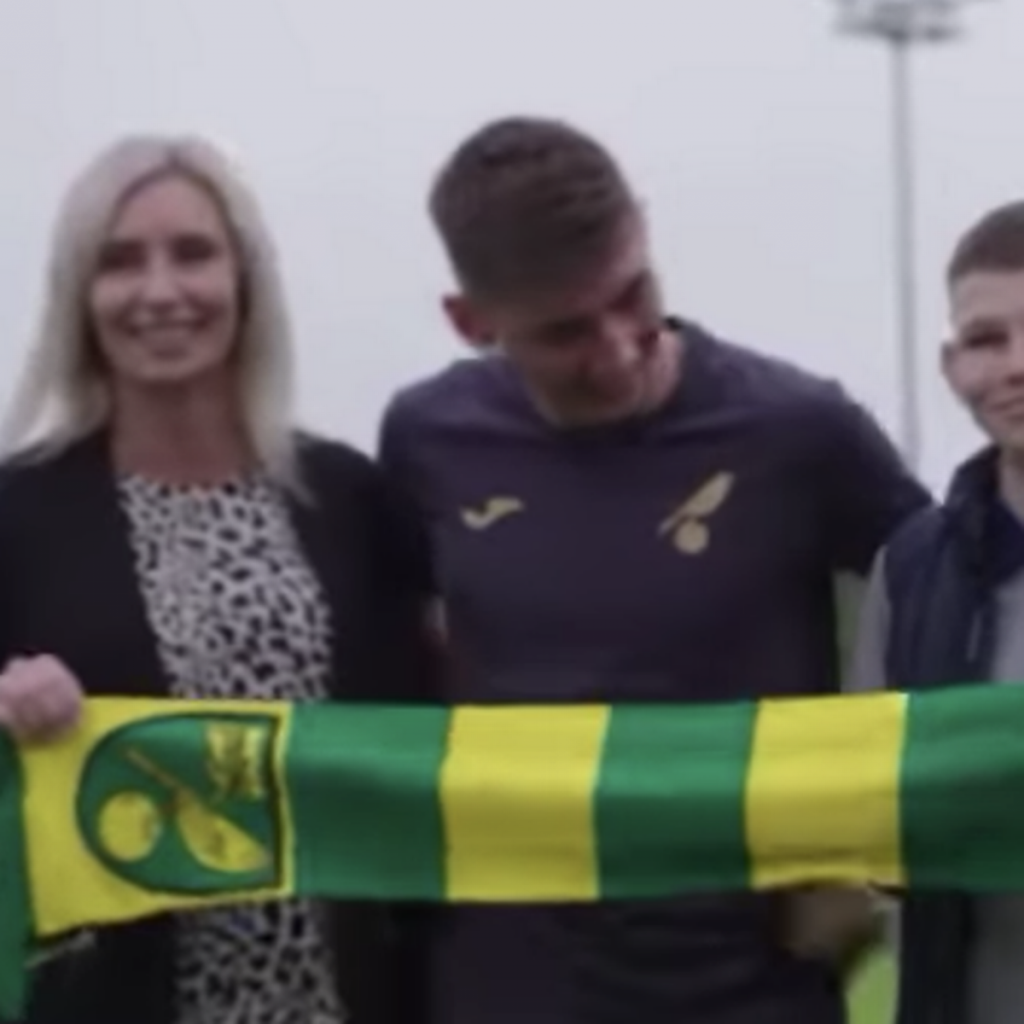 And it made a LOT of headlines.
Yes, his father and brother may well be Celtic fans, but at the least it's a family split right down the middle, and his father and mother would have had equal influence on his decision to move to Chelsea.
So, let's maybe try to drop the stuff about tribalism and how his parents wanted the money and him to be away from Rangers.
His parents made the call in the best interests of their son, and he had, of course, the final say, even at 15.
Anyone with a 15 year old son or nephew will know they are not naïve idiots and they can think for themselves.
So the lad made the call with a heavy heart, for his own reasons, and went south.
But it wasn't because his mammy and daddy told him to.