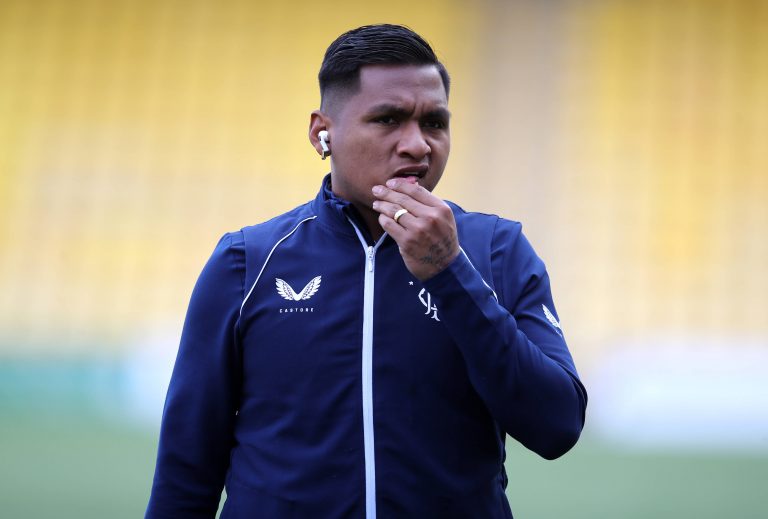 Rangers and Porto have reportedly agreed a £20M deal for Alfredo Morelos which will finally see the striker leave Ibrox for the Dragao in the coming days.
The transfer fee is said to be between £12M-£15M plus a further £5M in add-on clauses and a significant sell-on clause too, meaning Rangers could ultimately profit into the £30M range for the Colombian striker long term.
The salary is said to be around £35,000 which isn't a tonne higher than he's on at Ibrox, but Morelos is now keen to move on from Rangers and finds the appeal of a Hispanic Spanish/Portuguese-speaking nation, having been away from one since he left Colombia, extremely appealing.
This story is breaking so we'll hear more as we get it, but it does look finally like the Morelos and Rangers saga has finally ended and we can all move on at long last.