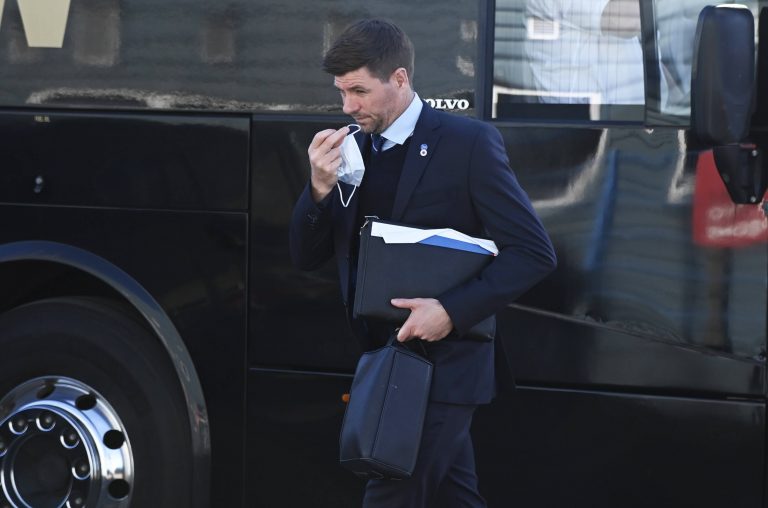 The Kristoffer Ajer sale has blown open the nonsense some Rangers fans allege about our players' sale value, and changed the rules about what our club is entitled to expect for assets like Glen Kamara.
For those unclear, Celtic rejected a £15M bid from Brentford last week for Ajer, who has ONE year left on his deal, and was part of a shambolic Celtic last season.
They not only rejected that, but Brentford will now pay close to £20M total for Ajer, with an initial £15M rising to £20M+ with addons.
Don't ANYONE tell us that Rangers cannot do the same.
And the biggest kicker? Ajer announced he wanted to leave. The kind of thing Morelos has been coming out with for years, yet it's used as a reason a player will cost less: their self-confessed desire to make the move.
Nope, in this case Ajer will move for the third-highest sale price in Scottish history.
So don't let anyone tell you Kamara can be snapped up by West Ham for barely £8M, or that Goldson's final year of his deal means he's only worth £5M.
Celtic, who are completely overhauling their entire playing staff with the new manager Stavros, didn't need Ajer any more, he wanted to go, he's in the final year and he STILL went for nearly £20M.
Enough of the piffle about Rangers players please.