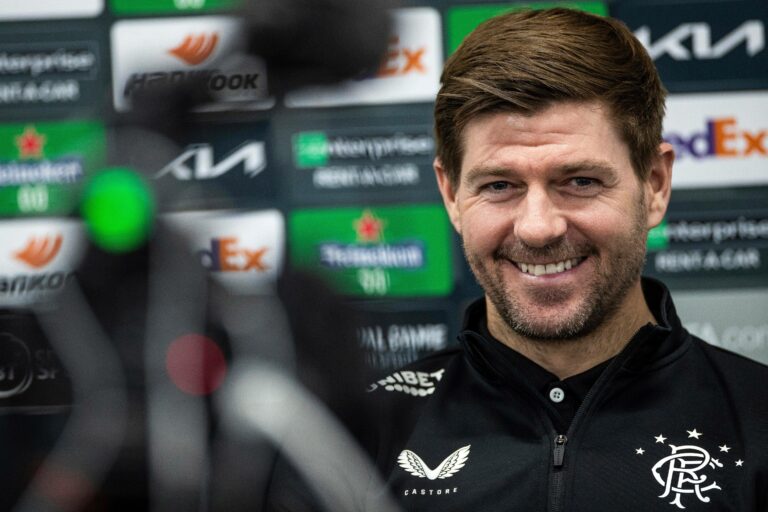 So, Rangers are back – if ever the Journey's completion was truly demonstrated, it was today's place with pride in the third-round draw of the Champions League.
Ibrox Noise readers will know we pretty much loathe UEFA, but we can't deny their premier cup tournament is the Promised Land, and really where a team is measured.
Let's be honest, as nice as it was being in Europe again with the UEL, the money on offer is modest at best and the best teams just aren't there.
The Champions League is the true testament for all clubs worth their salt, and it's where we belong.
But, of course, fittingly – it's 10 exact years since we were last in the CL, in the qualifiers, of course, and even more fittingly we could well face exactly the same side we did under Ally McCoist all those years ago, all those years just before it all came crashing down around us.
If ever anything signified the end of the Journey, truly, it wasn't just winning 55, it was being back in the CL, 10 years later, potentially facing the same side as a decade ago.
Of course, HJK will have something to say about that and we'll see how both sides fare tomorrow in the first leg but the prophecy screams that it'll be Malmo we get.
For so many reasons – not just the mirroring of 2011, but the fact that's Filip Helander's old place too.
Of course, we could look at HJK and see the omens there as well – Alfie's former side, the links with JJ, and of course the fact we played them a year or two ago.
But no matter who we get, an entire generation of Bears has grown up since we last competed at this level, an entire generation of Bears have indeed been born.
It's been a long time, and we've all earned this.
Hopefully the side does everything and more to overcome the third round, then the playoff.
Because just being in the qualifiers is nowhere near enough. We got to get to the group.
Game on.