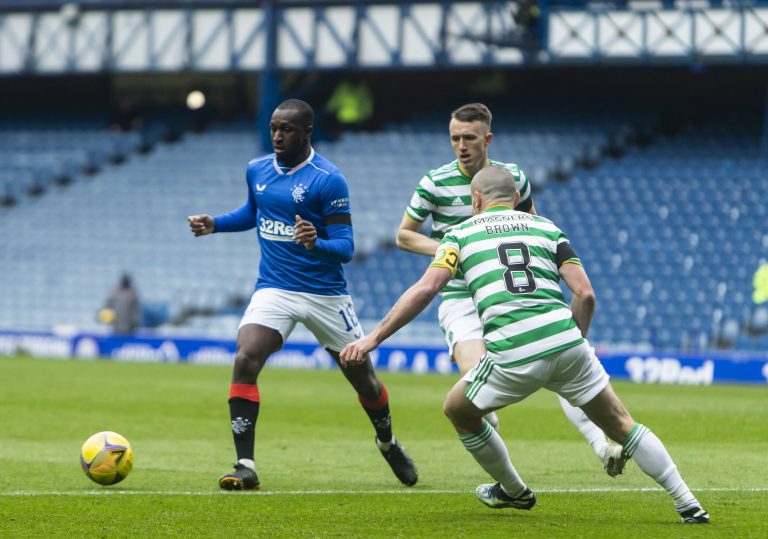 Glen Kamara said all the right things yesterday when addressing the transfer talk surrounding him and revealed the Champions League is a massive carrot for him to stay at Ibrox.
The star midfielder, heavily linked with a move out, has admitted it's not entirely in his hands, but he's happy at Ibrox and looks forward to defending the title and having a shot
It's reassuringly professional from the Finnish star whose focus is currently on representing his country at this summer's Euros, but he does a clever job of both saying why he's staying and equally admitting why he could leave.
Kamara is a huge target for Leeds, Arsenal and a bunch of other PL and European teams, and this summer Rangers will have to do their work to retain him.
But for his own part, Kamara is clear – he's happy to stay and have a crack at 56 and the CL, but equally he's happy to go if that's what happens.
Which, frankly, is fair enough.