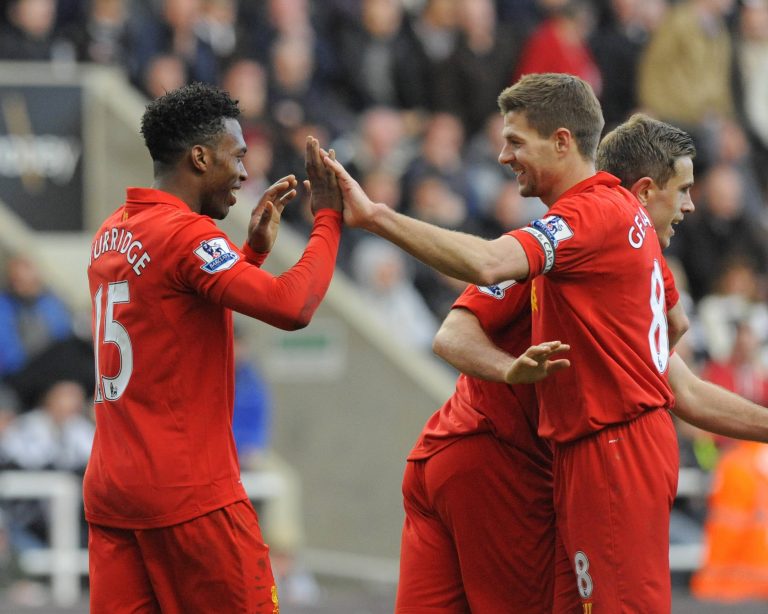 When Steven Gerrard took over at Ibrox, one of the most persistent earlier stories linked Rangers with a move for then-Liverpool fringe man Daniel Sturridge. The-now 31-year old was classed as one of the top talents in the game whose fortunes had gone against him and despite all the quality in the world, he wasn't able to affirm himself in the game.
And yet he moved to the demanding Turkish premier league and produced excellent form, scoring 4 and assisting 4 in just 11 appearances before a foolish betting scandal and ban axed him from Trabzonspor.
Now?
He's a free agent, out of match sharpness having not played for a year and a half.
He's desperate to get back into football, and there's no question a fit and healthy Daniel Sturridge would absolutely destroy the SPL and be more than good enough for Rangers' assault on the CL next season.
But is this a move Rangers and his former team mate Steven Gerrard would want to make?
Sturridge has 119 goals and 45 assists in 329 career appearances at all levels, including 8 in 26 for England.
This is a guy with everything to prove – he's made a lot of money in football so it would never be a question of wages. Rangers would not have to pay him a lot.
But if Stevie was to get in contact, there's no denying Sturridge would be interested.
A new start, a new chance. Yes, he's had massive injury issues, and he's as far from football as a free agent could fear being right now, but the chance to link up with Stevie and the revolution at Ibrox could give him the lease of life his career aches, as it did Jermain Defoe.
Worth thinking about.