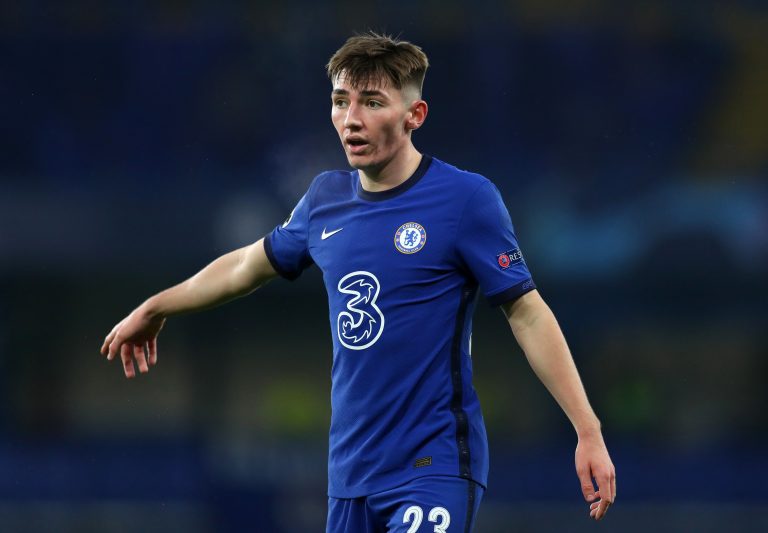 Loosely-speaking Rangers target Billy Gilmour, who Steven Gerrard was interested in bringing to Ibrox on loan, is now having his medical with Norwich for a season's stay at Carrow Road after the temptation to get first-team minutes in the PL proved too strong to resist.
Gilmour, 20, shone bright on his one Euros outing, having stood out for Chelsea in his cameos at Stamford Bridge, and it had been hoped Rangers could get him back on a season's loan in a bid to secure him game time.
It was believed the CL carrot would be tempting, and it had been reported a move for the former Rangers youth lad was dependent on Rangers getting to the group stage.
But this has been abandoned now amidst strong links between Chelsea coach Thomas Tuchel and Norwich boss Daniel Farke who have significant working history at Borussia and that bond between the managers proved a major influence on Gilmour making his way to the Canaries.
It is believed Farke's football style and close working relationship with Tuchel at the Westfalonstadion gave Norwich a massive edge, as well as Gilmour remaining at the pinnacle of football in the PL.
While Rangers did have that CL carrot, it was only a guarantee of 6 high-level matches, if Rangers did indeed get there, while the PL is 38 matches of consistently superb quality which can only develop a kid further.
And the medical will seal the deal and it'll be Farke and not Stevie who benefits from Gilmour's outstanding qualities.